Our Story (home)
Building web products for Government, education, and global enterprises.
We specialise in implementing  digital platforms such as Learning Management Systems, CRMs, Workflow Systems, Member Portals, advanced websites, and headless iOS/Android Apps.
We are experts in the Drupal CMS and have over 80 years in-house experience using the Drupal framework to achieve ambitious web products.
Our Clients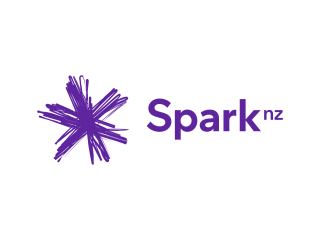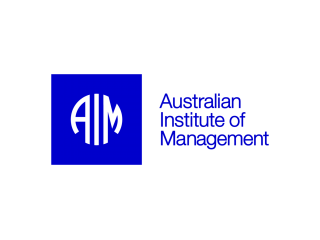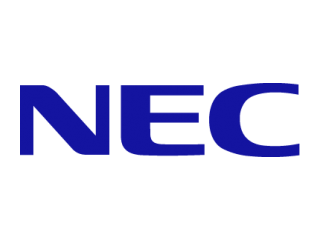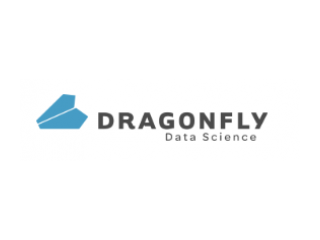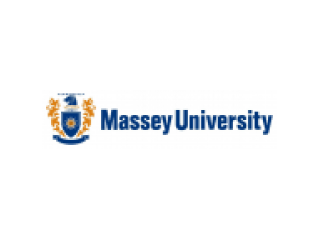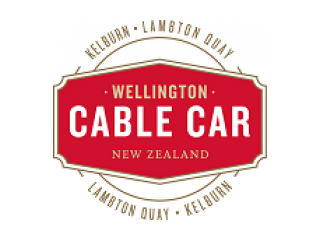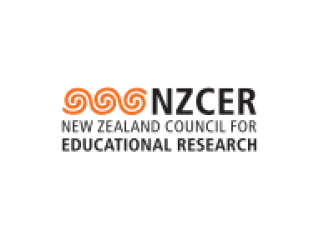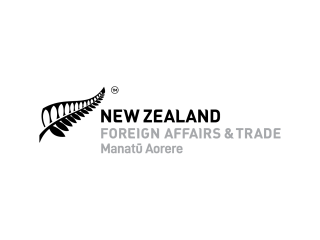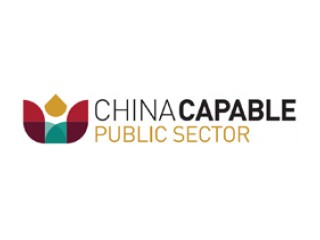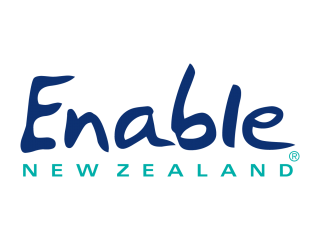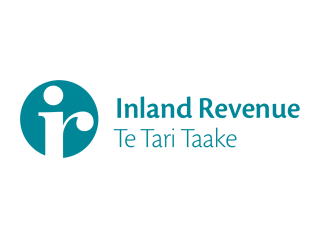 For digital platform and CMS implementation services
talk to us about your idea