The Announcement of WATA (Wellington Avocado on Toast Awards)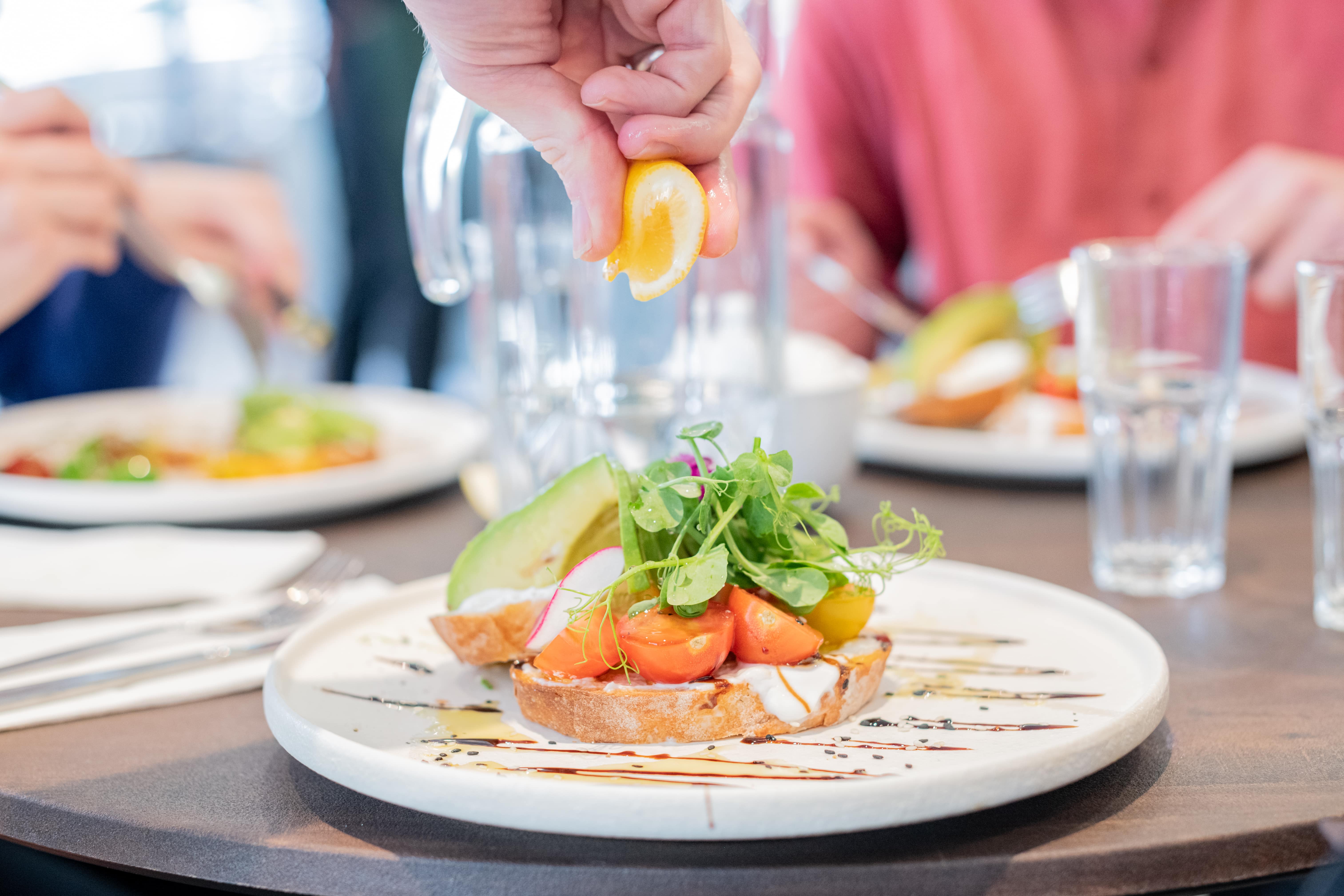 Blog Paragraphs
We are finally announcing the long awaited arrival of Wellingtons very own Avocado on Toast Awards, better known as the WATA's!
This is passion project lead by Xequals and our good friends at Obvious Agency, born out of a mutual love of Avocado Toast.
NOTE: This is a preliminary announcement, with a full press release to NZ's media scheduled to for the very near future... watch this space!
For a long time the people of Wellington have known there was something missing in their city.
Coming soon (early 2022) Wellington will have its newest addition to the food awards calendar. Because Wellington can always do with another food award.... right?
Is this award for real? Is it a joke award? We really don't know! Help us find out by nominating your, or someone else's cafe/restaurant to be involved in the next one.
Every year when avocado's are in season there is going to be an event that will rival even Welly on a Plate, the World of Wearable Arts, the arrival of The Beatles in America and that time Russia put a dog into space.
We want to know what the is the best avocado on toast in the whole of Wellington tastes like. Inspired by The Lab's creative and delicious entry which won the award in 2020 as the successful, sole entrant, we decided that this was a thing we wanted to the whole city to partake in.
Check out the The Lab's avo toast if you haven't already and want to take it one step further. 
Secondly, the housing crisis is blamed by millionaires, or Tim Gurner at least, on millennials desire to pay $19 for avocado on toast. We want to protest this, ironically, through the means of eating more. That's the way counter-culture works: and the WATAs are positioned now to become a generational anthem and lightning rod for discussion about the generationally-inaccessible housing market. 
The housing crisis is the result of many things, but to hold smashed avocado responsible is frankly blasphemy.
If you're in need of a technical partner you can trust
then let's explore it together