Experiments with Kubernetes - Kubernetting from the Pub
Blog Summary
Experiments with Kubernetes is a fun, casual bit of R&D we're doing - and for this sprint, we decided to be very easy on ourselves, and do it over a drink. Learn all about what we ourselves learned!
Header Image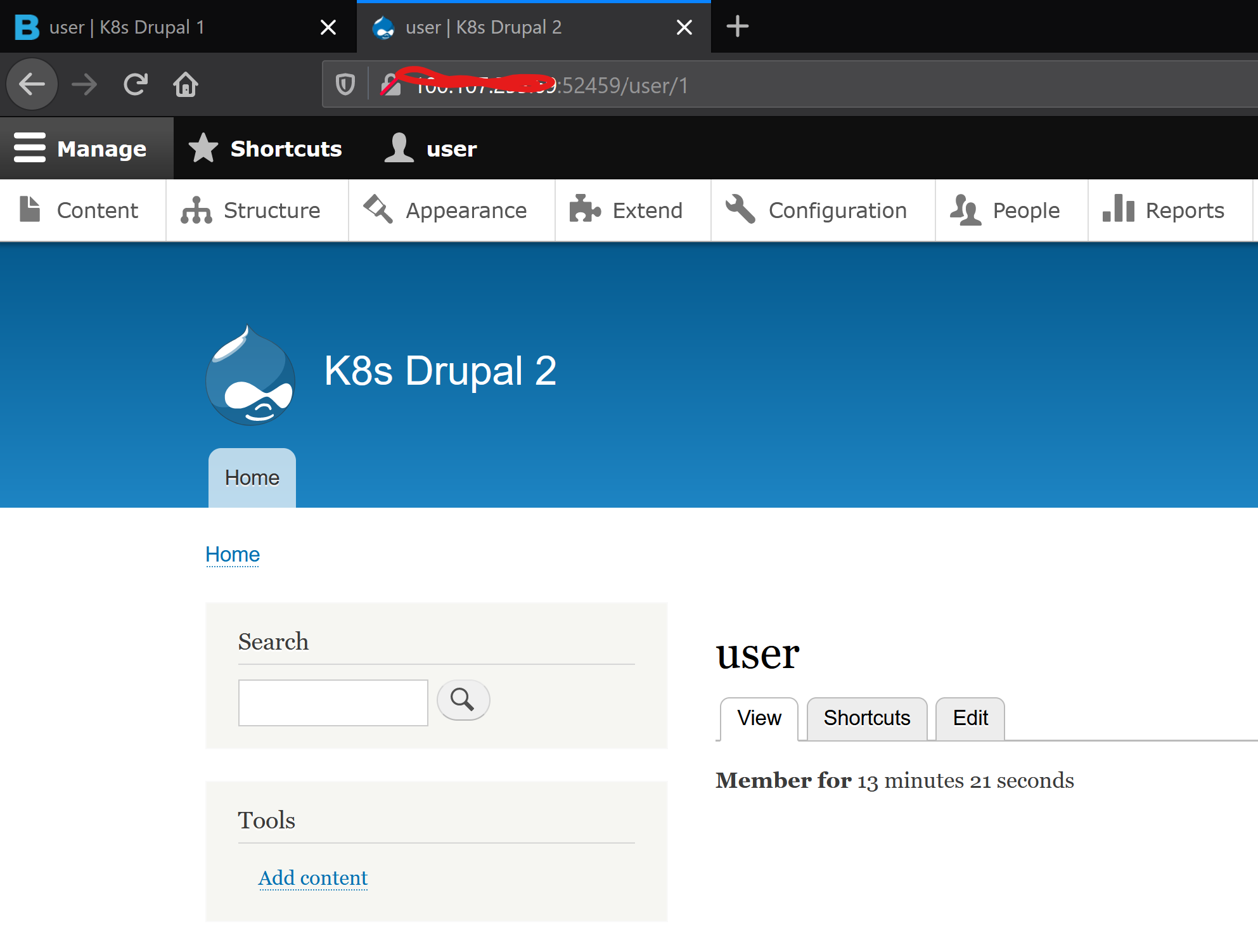 Experiments with Kubernetes: we can't contain ourselves
Blog Summary
Xequals has begun running experiments using Kubernetes. This short blog begins the documentation of our public journey down the rabbit hole...
Header Image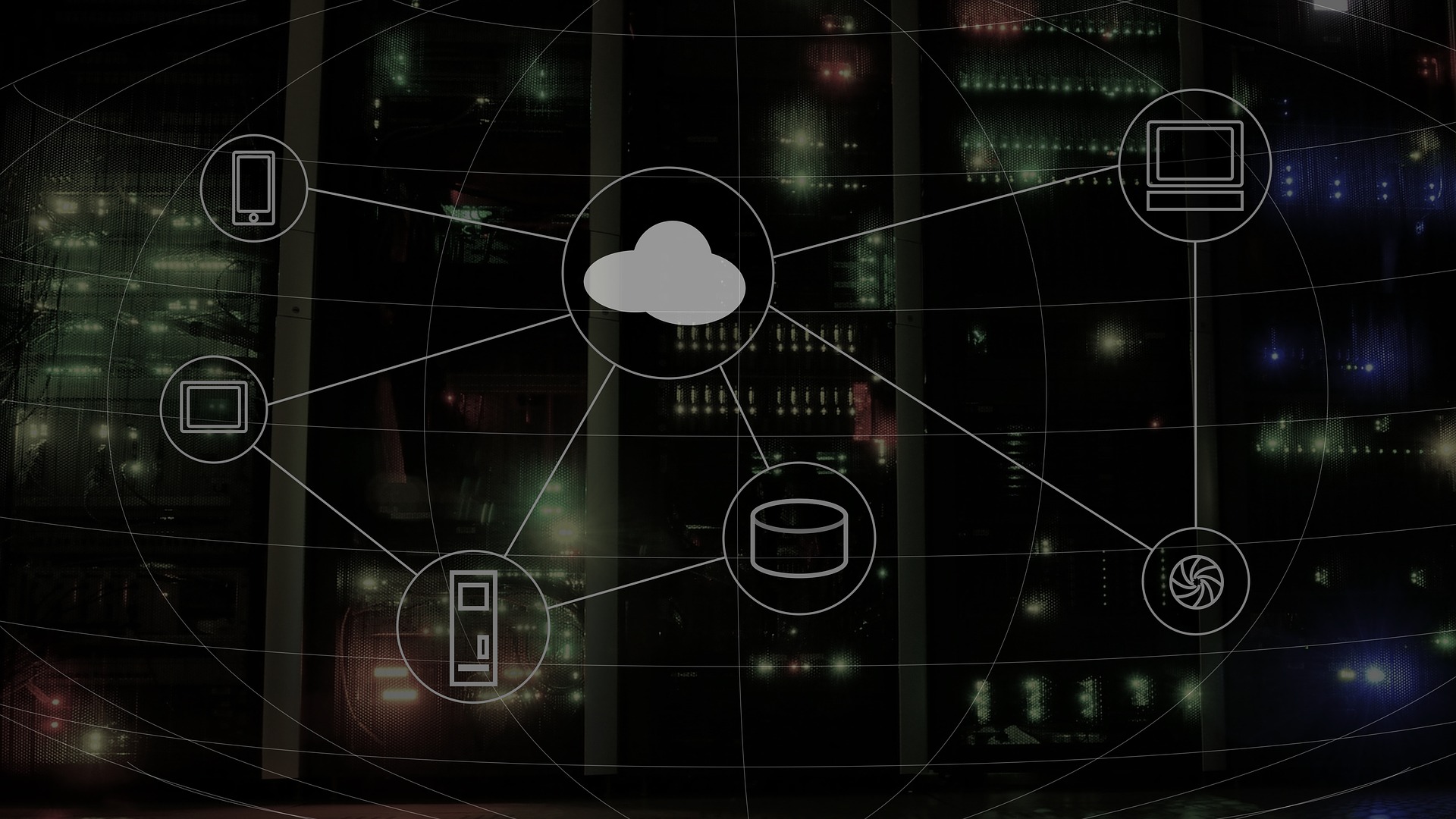 For digital platform and CMS implementation services
talk to us about your idea