Our Story
Implementing web solutions for Government, education, and global enterprises is our thing.
We work across the spectrum from local SMEs to Ministries and corporate giants. We specialise in spaces where others struggle; finding proportional digital solutions that fit the client. Due to our technology agnostic approach, and familiarity with a wide range of different solutions, we work backwards from what is best for you and the communities you look to serve. We are here to be technical and creative partners you can trust on a wide range of organisational ambitions and challenges.
And why not have some fun along the way? Started back in 2010 by good friends and rebel artists without a cause, Rox and Alex come from a multidisciplinary creative background and have built a team of like minded artists and technologists.
These days art and technology are fused to the point of not being different things, but two sides of a coin.
That's why you need Code, and Creative, to work together in harmony.
Our Clients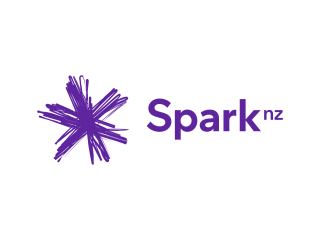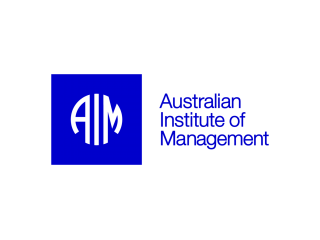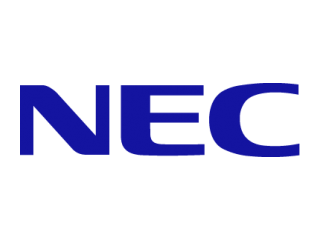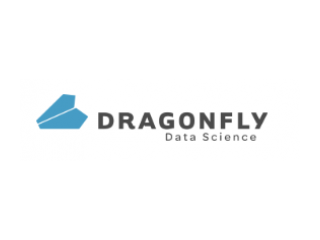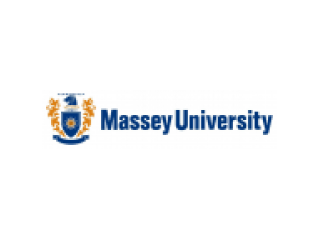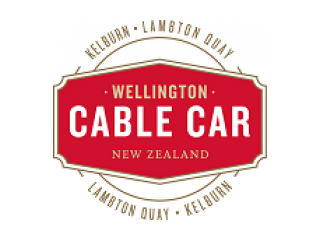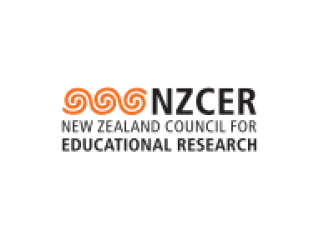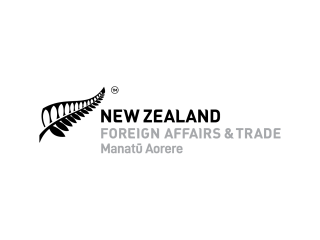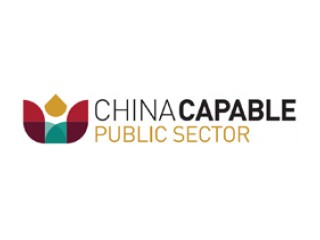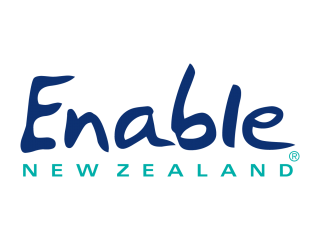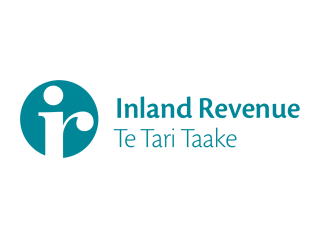 If you're in need of a technical partner you can trust
then let's explore it together