A revitalised web presence for the RSA's national office.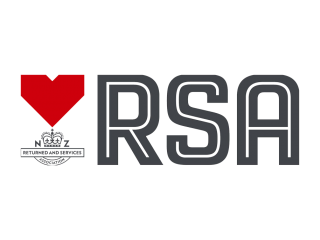 Service
Content Management System
Veterans & Returned Services Members Website
The Royal New Zealand Returned and Services' Association
Xequals was engaged by The RSA to design and build a new website, as a central point of information between the 180 local RSA's and their +100,000 members. 
The new website was designed to fit within the exisiting branding guidelines of the RSA, using modern responsive web design principles, to create a site that is easy to navigate, to get information and support to the people who need it.
A primary requirement of the new site was to allow the RSA to promote special events, such as remembrance days. We created a component-based design system & CMS, which allows them full creative control whilst avoiding design inconsistencies. Using Pantheon hosting, the site is able to support large traffic spikes on these days as well. 
The new site streamlines the donation and joining processes, while integrating all the services into a new design. 
For digital platform and CMS implementation services
talk to us about your idea