An advanced policy communication tool for stimulating voter education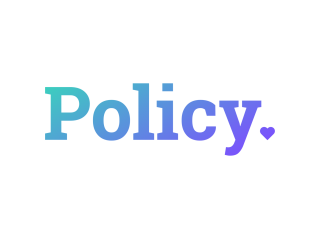 Service
Drupal 7 CMS Development
A step up in communicating political policy to citizens
Policy draws on publicly available information about the key election policies of New Zealand's political parties, puts them all in one place and presents them in a consistent and accessible way.
Xequals was approached by the Policy team in early 2017 to work with them in developing a new interactive election tool. Over the two month build, Drupal's wide module ecosystem provided a rapid way to develop the complex user interface and data model. The website collects and analyses detailed personal choices without visitors needing to log in.
It presents no judgements on who you should vote for, it simply allows you to see all the policies in one place in an easily digestible form. You can browse by topic or issue, and collect up policies that interest you, or drill into them for more information, including citations. Once you've collected up the policies you like you can see the results together as a engaging infographic and policy list, and share it with others on social media.
Policy was an ambitious and technically difficult web development project. Xequals not only achieved all our requirements but delivered over and above, contributing to the project's larger vision and working diligently to very difficult time and financial constraints. A highly talented and effective team.

Ollie Neas, Editorial and Project Director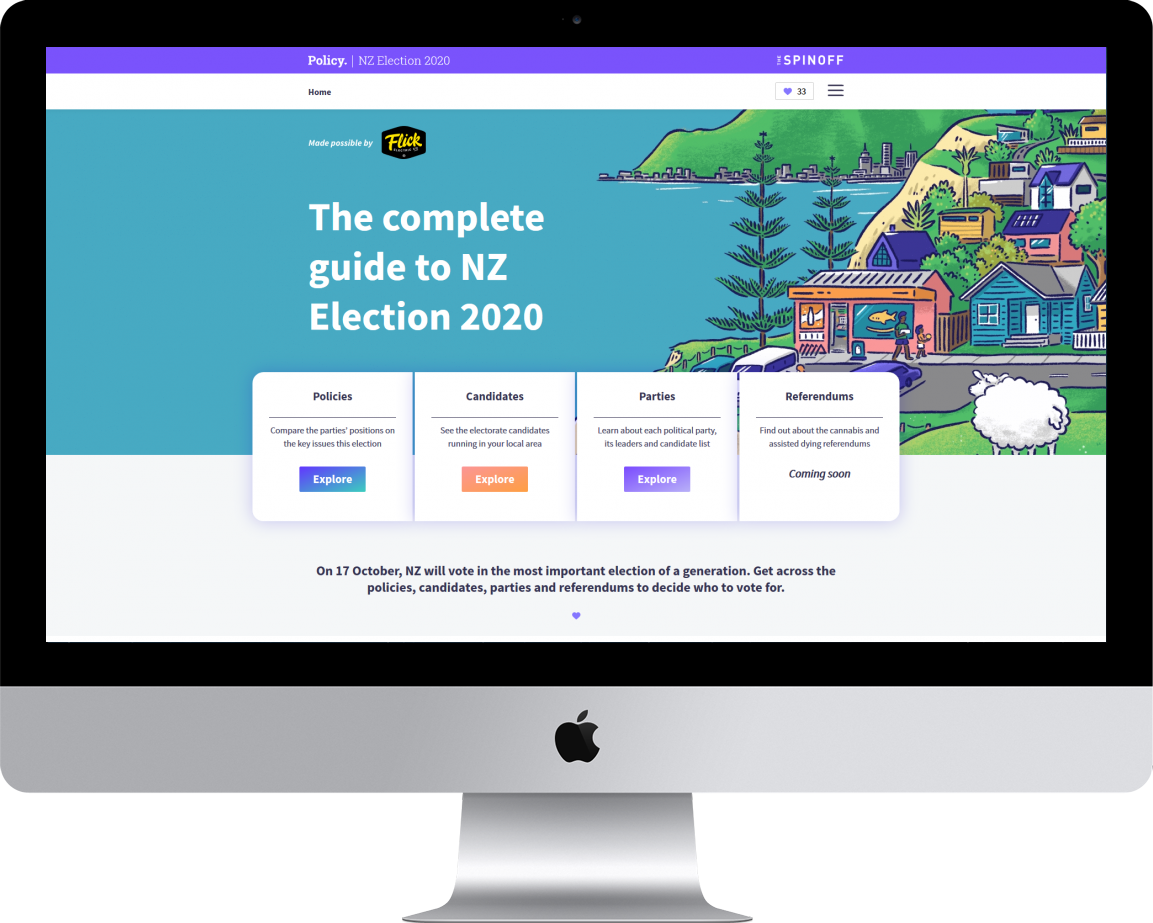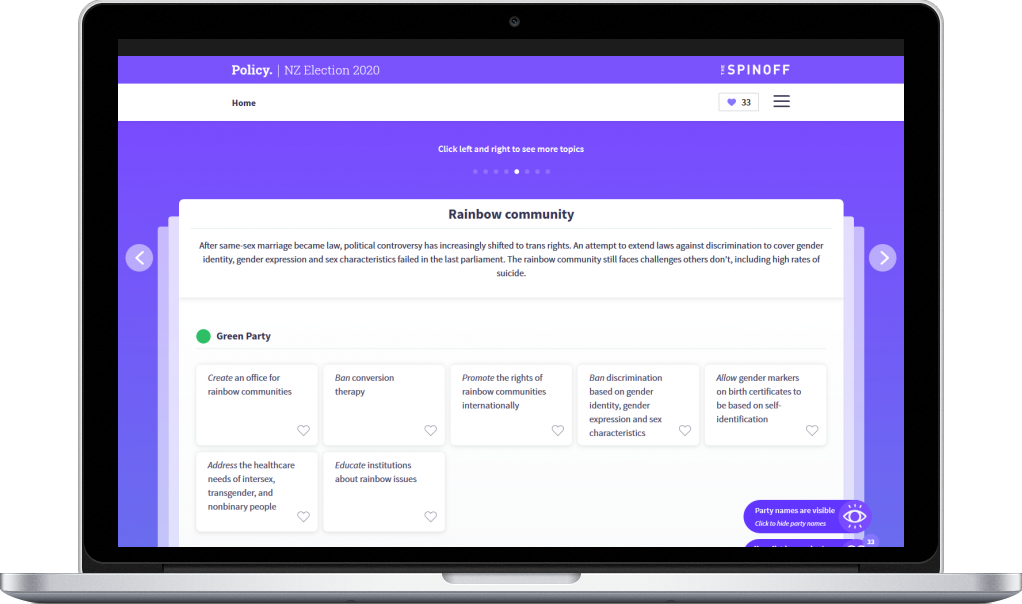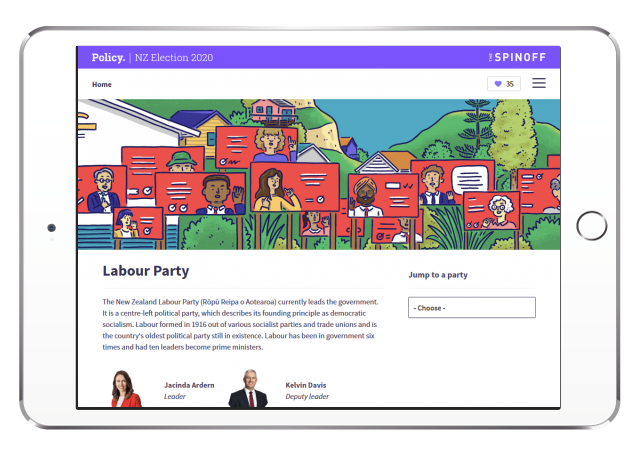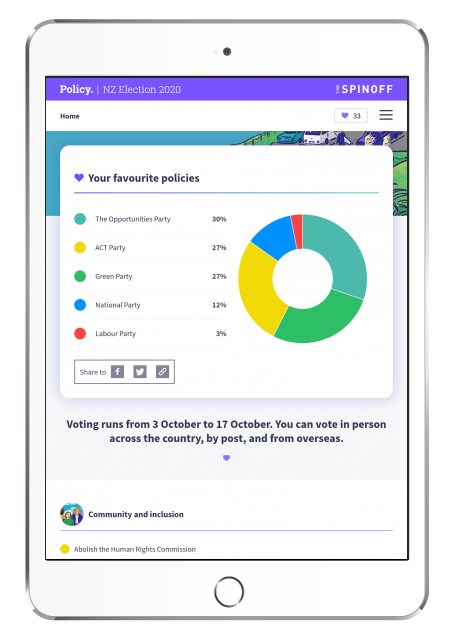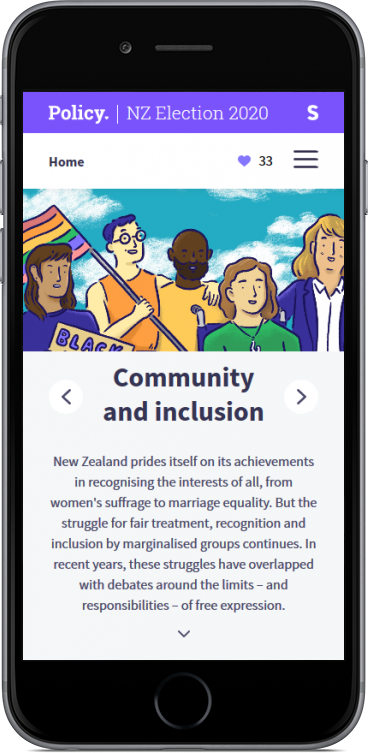 For digital platform and CMS implementation services
talk to us about your idea