The Wellington Cable Car redesign for a modern and user friendly website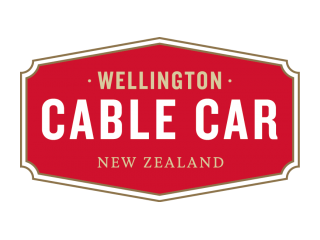 Client Name
Wellington Cable Car Ltd
Service
Drupal 8 CMS Development
Revamping the user experience of a Wellington icon
The Cable Car is an iconic character of Wellington, being both a tourist attraction and a valuable source of transport for locals. Xequals was given the task of overseeing a website redesign, with a programme to modernise the design and also the Content Management System onto the Drupal 8 platform.
Main design principles that informed redesigned included: being informative on the times and how to get a ticket and its history,

a place for Wellingtonians to visit to buy passes and check for upcoming disruptions of service,

include detail and relevant resources for tourists looking to plan a big day out in Wellington,

accurately represent the important historical context of the Cable Car to Wellington;
Xequals created a user friendly experience for any sized device. The team designed, developed and deployed a Drupal CMS solution for The Cable Car that empowers internal staff to manage all of the content themselves. Editorial abilities allow Cable Car admins to login, edit and build a diverse range of sophisticated pages, from adding timetables and ticket purchasing workflows to embedding videos, slides, local activities, and a range of other rich media page building tools. As is always the goal at Xequals, we published a site that the client has full governance over going forward, putting them in the driver's seat, with advanced web editing tools that allows them to design their own user experiences.
Following a 'component design' methodology, we are able to keep the project to a rapid 1 - 2 month turnaround goal. Designing reusable, responsive components for pages, rather than doing prescriptive, full-page design mock-ups, we were able to move very quickly. This modern approach to UI/UX is one of the methods we use to ensure labour efficiency. The core of the approach is around not needing the designs for every single page to be identified in advance, but rather leaving that to the client to decide and structure themselves based on pre-approved, pre-designed components that allow them to assemble a wide variety of page types. The components - which in this case were things like 'Timetable Content Type', 'Full page video', 'Train stop location', etc, were workshopped and co-designed together at the outset of the project.  
The website has a full multilingual back-end as well, allowing Cable Car staff to easily add translations in multiple languages for pages, menu items, and pretty much any text on the website. Utilising the Drupal 8 multilingual content management framework, this is a world-class CMS solution for managing web content in multiple languages, and can be easily expanded on to include additional languages, adding them in as needed.
Project goals and problems solved:
Responsive design

Site elements highlighted based on user feedback

Stable code base

Self-administering

Cloud hosting

Easier maintenance

Agile

Enable the content editors' creativity 
Why Drupal was chosen:
Proven Development Model

Open-source code base and large contributor community

Dramatic cost savings

Scalability

Security

Role-based permissioning and workflow for tiered content management

Good documentation
When the Wellington Cable Car started looking for a new partner to help us with our digital presence and e-commerce capability, we knew we wanted to find someone local who could help bring this Wellington taonga to life.

Xequals have been fantastic from the start.

They quickly got to grasp with what we wanted to achieve and gave us invaluable advice on how to reach our goals. Through a series of collaborative korero, we designed, refined and launched our new site.

This was stage one of a much bigger vision, as we move through our digital transformation, Xequals will be our partner of choice for the future. Highly recommend working with this great bunch of people.

Cesar Piotto, Chief Executive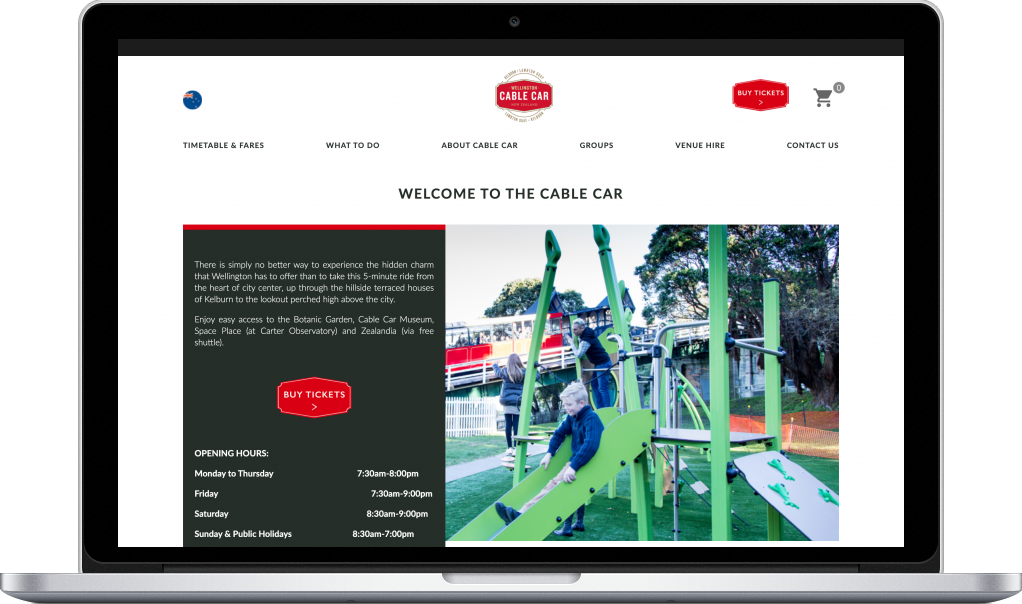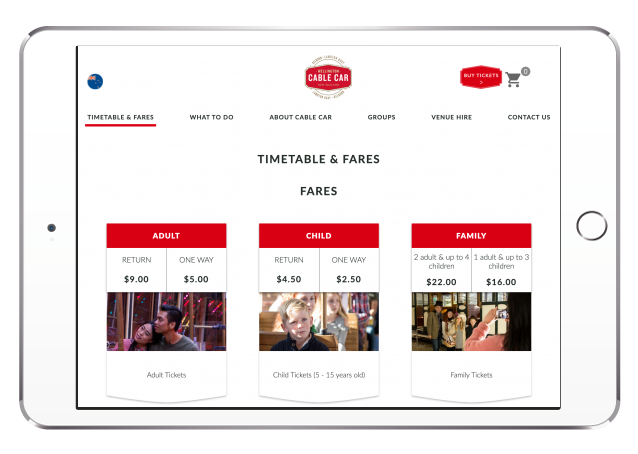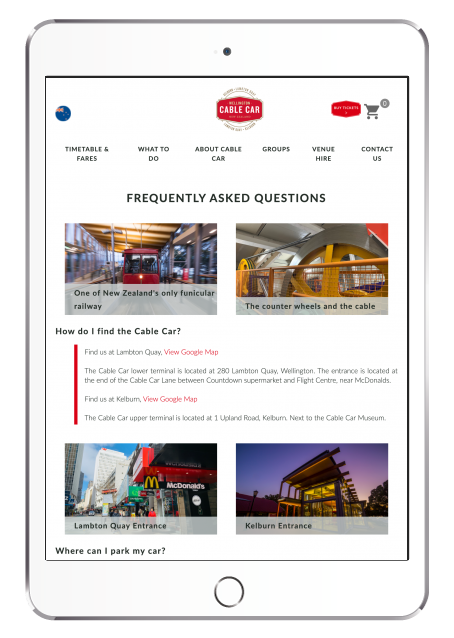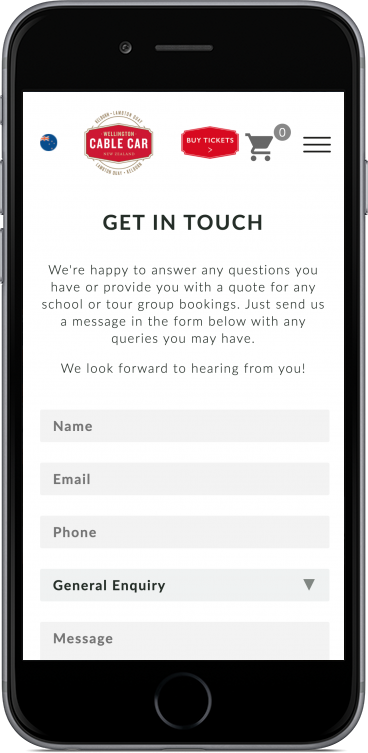 For digital platform and CMS implementation services
talk to us about your idea