SmartBuild transformed inefficient manual building compliance processes in New Zealand into an automated digital platform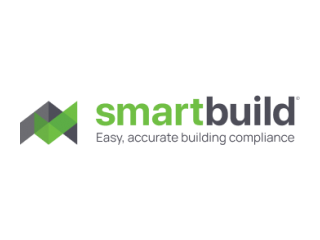 Technology
Drupal
Custom Front-end (SASS/CSS)
The Challenges
Inefficient cumbersome processes.
Prior to the development of SmartBuild, NZ's builders faced numerous challenges in their compliance management process. These challenges included:
Manual Processes: The reliance on paper-based documentation and manual data entry resulted in delays, inefficiencies, and an increased risk of errors.
Communication Gaps: The lack of a centralised platform made it difficult for different stakeholders, including builders, architects, and local authorities, to collaborate, communicate, and share essential compliance-related information.
Regulatory Compliance: The constantly evolving regulatory landscape presented difficulties in ensuring all compliance requirements were met consistently and accurately.
Efficiency: New Zealand's building compliance processes are intricate, complicated, and very labour intensive to administer via paper forms, which often require the input of multiple different tradespeople and specialists. This nuanced workflow is a genuine challenge that lends itself to a web-based system very well.
 
Overview
New Zealand's building compliance landscape was ripe for disruption. Manual, paper-based processes meant inefficiency, delays, and frustration for builders and regulators alike. With compliance requirements continuously evolving, relying on paperwork was increasingly risky. SmartBuild envisioned a better way - a centralised digital platform to connect stakeholders, automate workflows, and ensure smooth compliance.
The Situation
SmartBuild.nz, New Zealand's building compliance management system, recognized the need for an innovative digital solution to enhance the efficiency and effectiveness of building compliance processes. As manual record-keeping and paperwork became increasingly time-consuming and error-prone, SmartBuild aimed to develop a Drupal website to streamline the compliance management process, improve communication and collaboration between stakeholders, to ensure regulatory requirements were met seamlessly.
The Solution
To address these challenges, SmartBuild embarked on developing a new platform, using the Drupal framework as the base. The chosen solution aimed to leverage Drupal's flexibility, scalability, and extensive module ecosystem to deliver an efficient compliance management system.
User-friendly Interface: A modern, intuitive, and user-friendly interface was designed to ensure a seamless experience for all stakeholders involved in the compliance management process.
 
Centralised Data Repository: A centralised database was developed to store compliance-related information, enabling easy access and retrieval of documents, permits, and inspection reports.
 
Automated Workflows: The Drupal website was equipped with automated workflows and notifications to streamline approval processes, reduce manual effort, and ensure timely compliance.
 
Customisable Dashboards: Personalised dashboards were implemented to provide stakeholders with real-time insights, task management, and progress tracking, enhancing collaboration and decision-making.
 
Integration Capabilities: The Drupal website was integrated with third-party APIs and systems, such as regulatory databases, council databases, and MBIE builder credential databases to ensure accurate data exchange and facilitate compliance monitoring.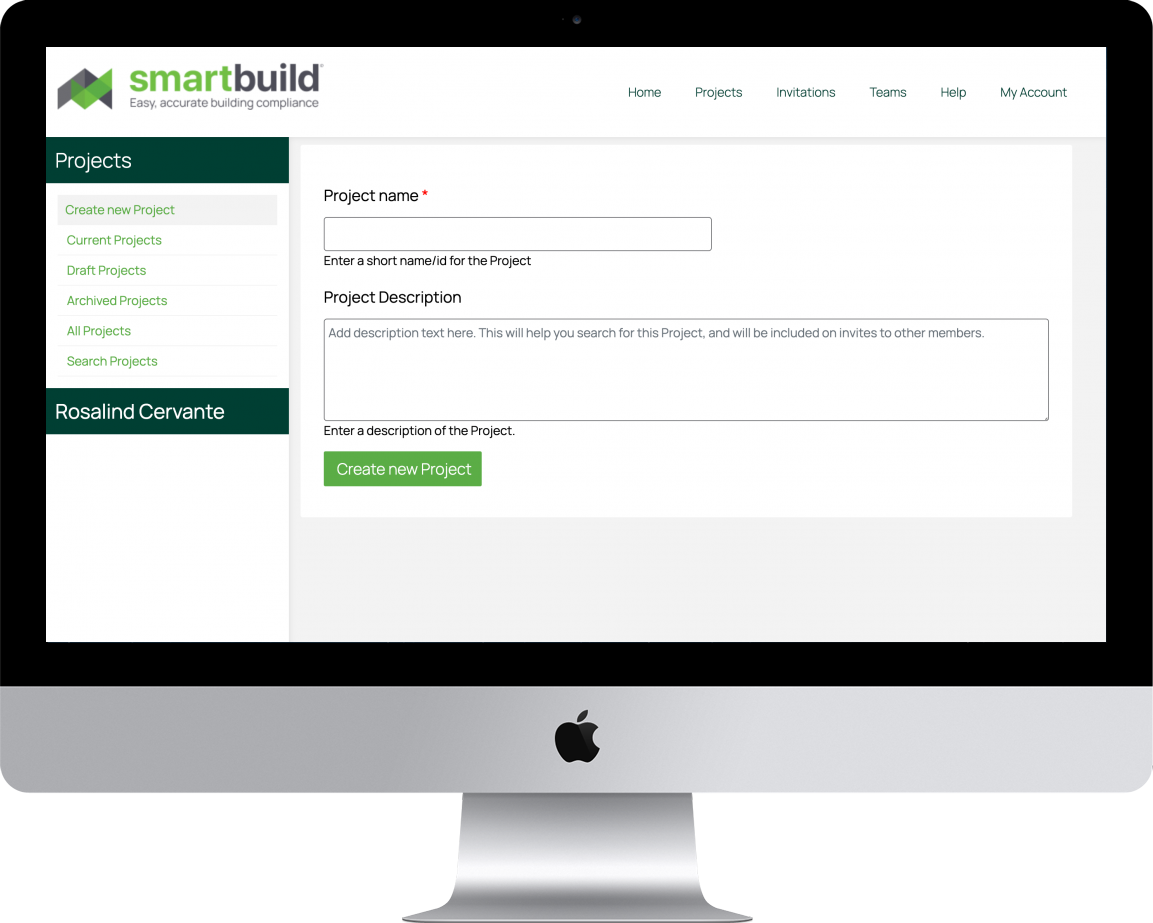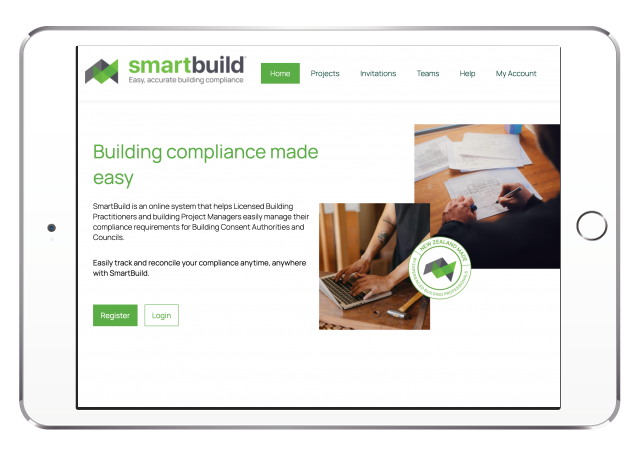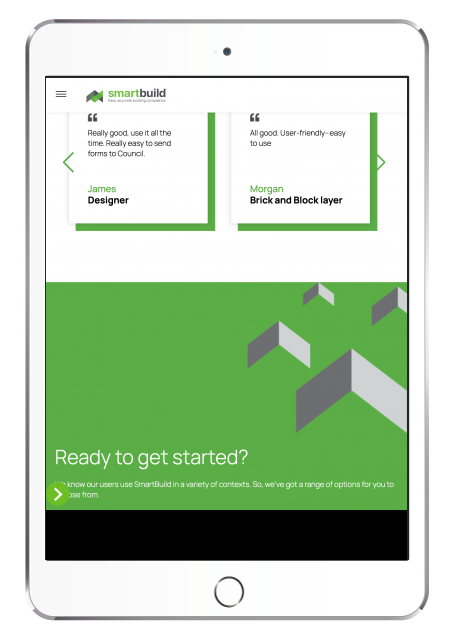 The Results
Enhanced Efficiency: Automated compliance processes accelerated timelines 
Improved Collaboration: Centralized platform reduced miscommunications.
Regulatory Compliance: Ensured users met evolving regulations.
Scalability and Growth: Handled considerably more customers seamlessly.
Customer Satisfaction: Intuitive interface increased satisfaction.
The innovative SmartBuild platform delivered transformative outcomes across the board. By automating formerly manual processes, it accelerated compliance timelines while reducing paperwork and errors. The centralised Drupal system also enabled real-time collaboration between diverse stakeholders, leading to smoother project coordination and less miscommunication. SmartBuild users felt confident they consistently met evolving regulatory requirements, minimising compliance risks. Drupal's scalable architecture allowed SmartBuild to handle customer base growth without disruption. Higher satisfaction levels were reported by both builders and councils due to the platform's intuitive interface and enhanced functionalities. Overall, SmartBuild's digital transformation significantly boosted productivity, collaboration, compliance, scalability, and client satisfaction.
For digital platform and CMS implementation services
talk to us about your idea