Allied Telesis
A multilingual content and product lifecycle system for a Japanese networking company.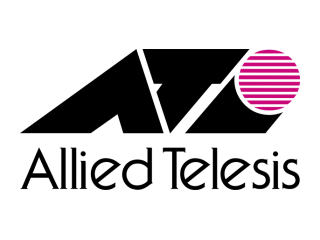 Client Name
Allied Telesis
Allied Telesis - One Global Website
Allied Telesis (AT) is a Japanese network hardware manufacturer and consultancy with offices in over 30 countries.
Xequals built a multilingual content and product lifecycle management system for AT, and mentored their internal development team to continue extending the system after its launch. 
In July 2015 Xequals was asked to provide an initial Drupal training service to the AT R&D division, based in Christchurch. This week led to an architectural plan for a new integrated global public site for AT, combined with an internal staff workflow for new product development, structuring communication between the engineering and marketing departments.
Xequals was subsequently contracted to build a best practice framework site which could provide the translation, internationalisation, product lifecycle management and external content imports required by the company to replace 30 different websites for different international offices. Allied Telesis' internal development was to be trained how to continue development of the site in parallel, so that on handover, the internal beta could be shared across the company, and the AT development team could take over finishing the site and completing the content population of what is currently a 12,000 page website.
The success of this project has been due, in great part, to the dedication of both the Xequals and Allied Telesis teams involved. This project has gone remarkably well. It was quite ambitious, and had to overcome plenty of technical hurdles, and achieve a careful balance between forward-looking and legacy requirements.

Andrew Riddell

Managing Director New Zealand
This internal beta was handed over in at the end of December, and since then Xequals has had a smaller oversight, troubleshooting and quality assurance role while the heavy lifting shifted to Allied Telesis. The new global site launched for 20 of Allied Telesis' 30 countries in 29/4/16, with a further 10 countries to come in the following months as more country specific market content is generated and translated.
Overall this project demonstrates Xequals ability to take on projects far larger than other companies of a similar size could handle, by mentoring client development resources, as well as using its teams expertise in  enterprise environments to structure agile teams, documentation systems and sprints to avoid classic anti-patterns and inefficiencies.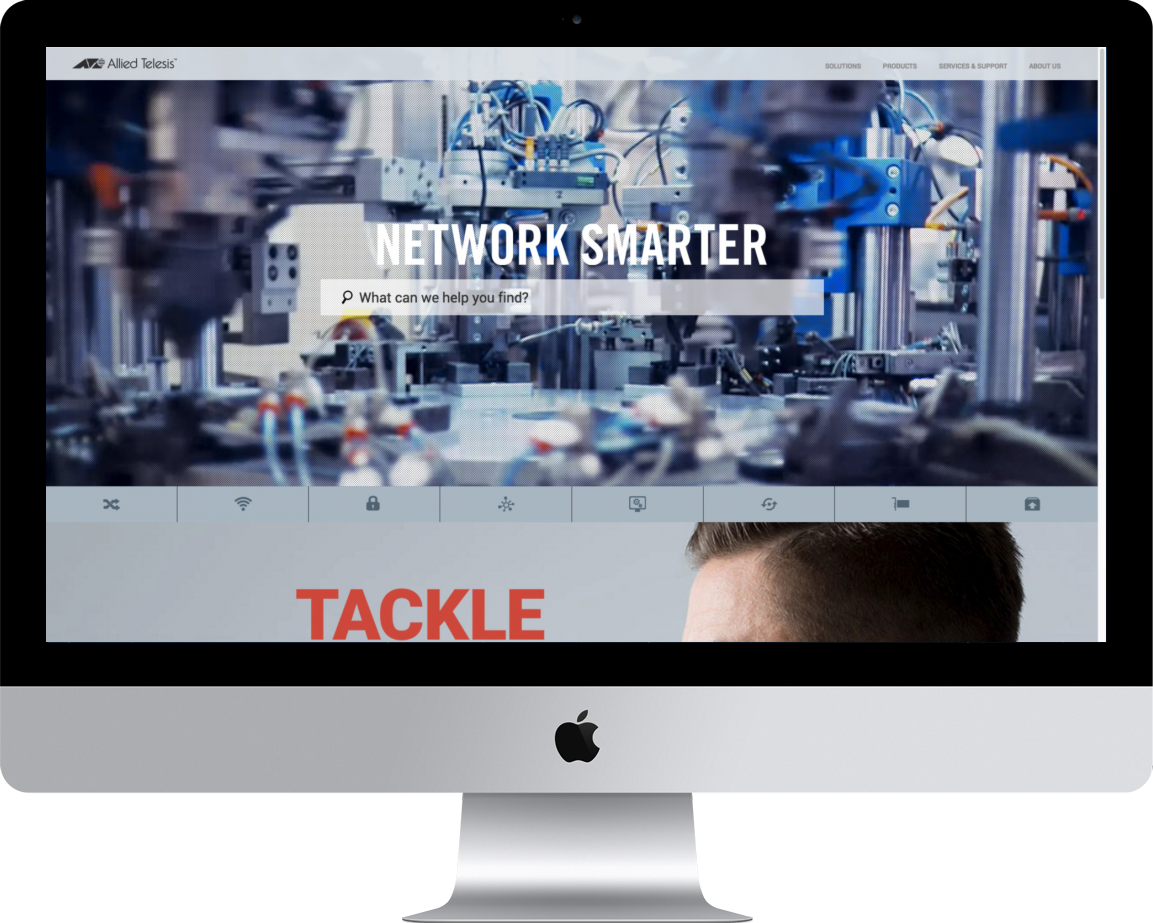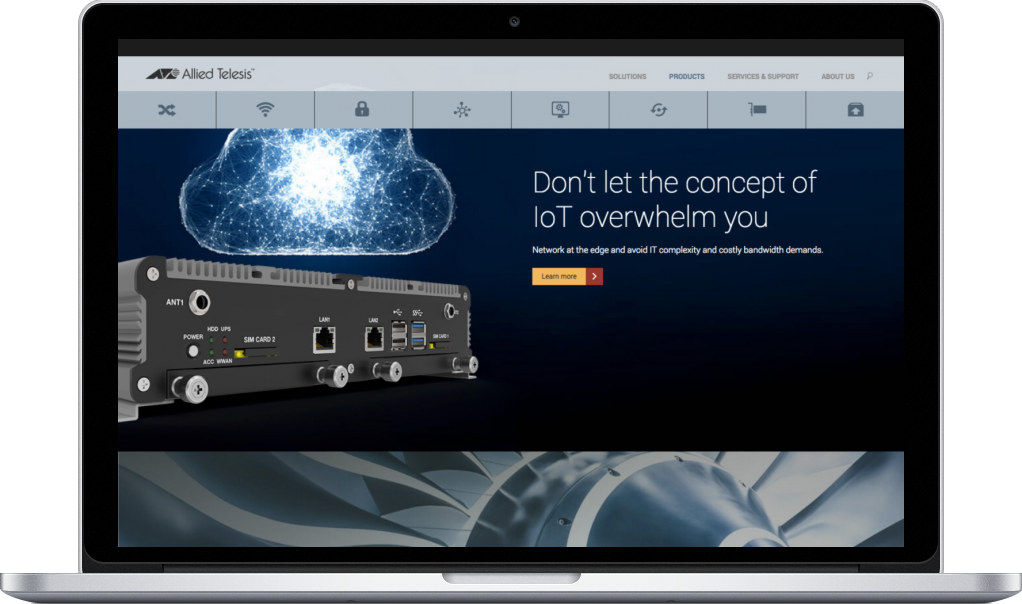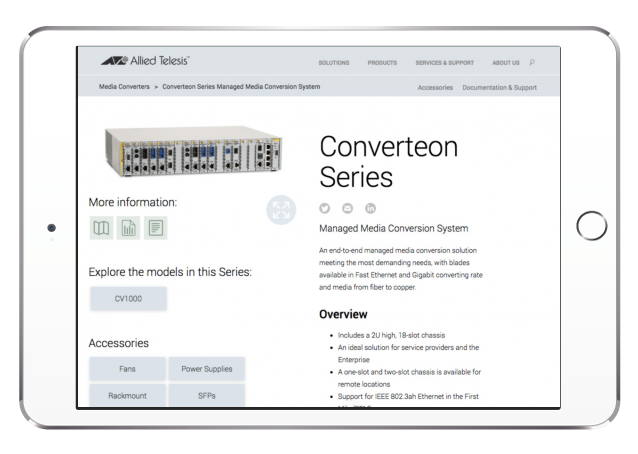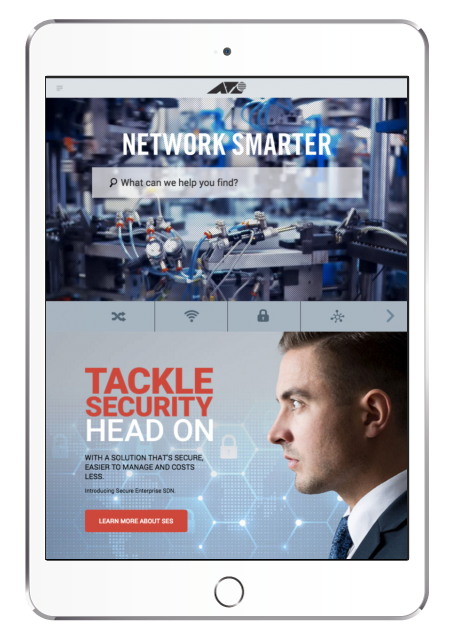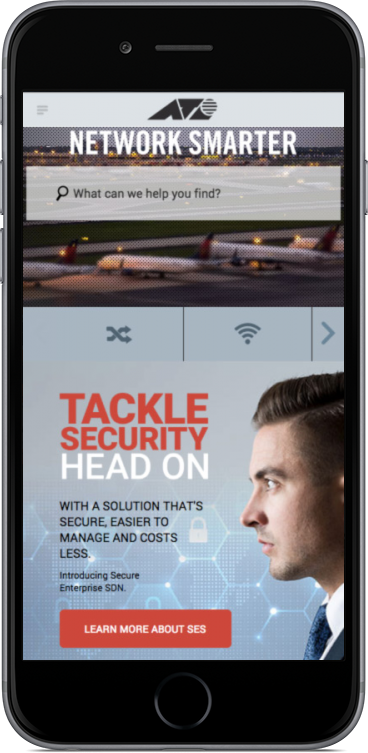 If you're in need of a technical partner you can trust
then let's explore it together