UI UX for a community driven match making system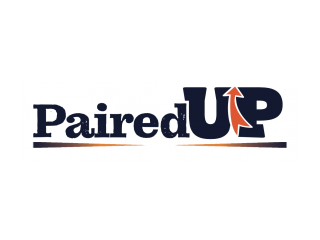 The Paired Up Programme Case Study
Paired Up was an experimental concept developed Enable, a New Zealand based company that helps people with disabilities. Paired Up was an idea for an online network that allowed people to volunteer in their community, for the benefit of those with disabilities: a match making system for pairing together relevant people and organisations. The motive was to build an online network of people who could help each other - to find resources for community projects that benefit the disabled persons eco-system.
Xequals was asked to do the redesign and pass on these designs to Silverstripe. It needed to work across all devices, have a messaging system, listing page with filters, my account pages with bios and so on. The starting point was the Enable website which was referenced in the redesign as they linked to each other and needed to look familiar. The header, footer, colour scheme and typography were consistent although the websites were telling different stories and had a different purpose. 
The goal of the designer was to make a website that:
included all UX fundamentals

celebrated all of Paired Up accomplishments on behalf of the disabled community

would be straight-forward for first time users

ensure only safe interactions between users
User experience is important for all websites, however as this website's intention was to advance the life of the disabled, every mock-up was scrutinised greatly before being presented to the client to ensure all users could use every part of the website.
Since Paired Up was dedicated to helping disabled people, there was a lot to be proud of, the designer made sure there would be a success stories page where people could read about all the wonderful accomplishments that had been made, and in the future, when they are big enough a tally of how many people they've helped in big writing on the homepage.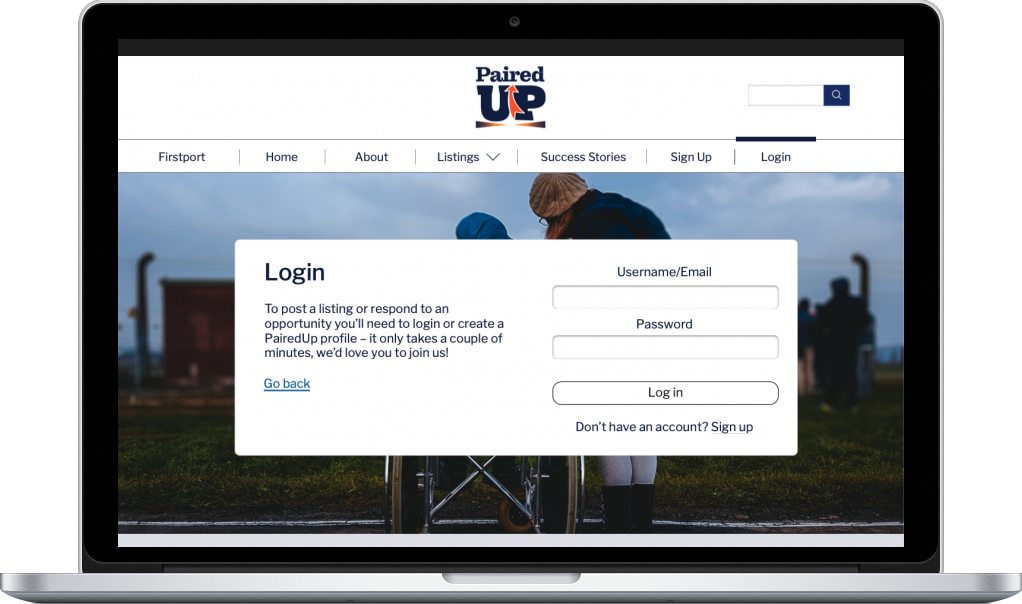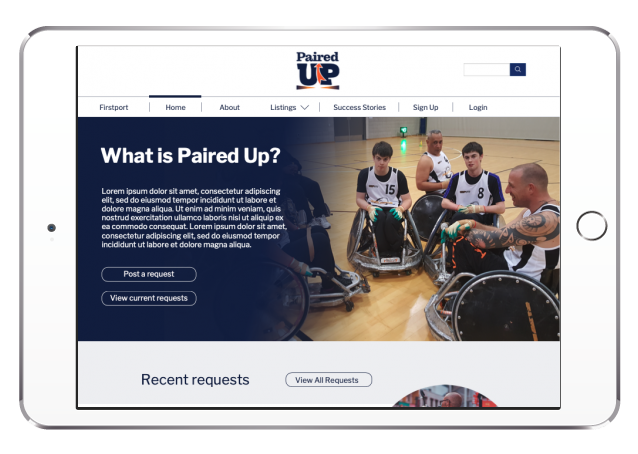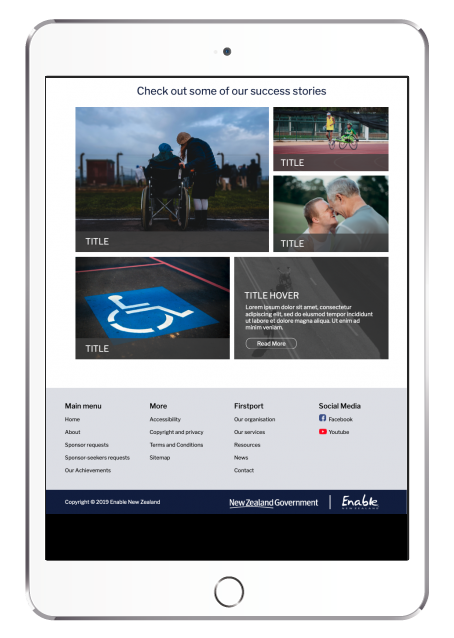 For digital platform and CMS implementation services
talk to us about your idea