An investment management system for peer-to-peer mortgages in an impossibly short timescale.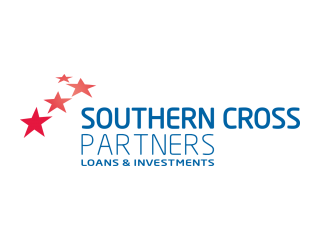 Client Name
Southern Cross Partners
Service
Drupal 7 Development
Peer to Peer Investment Management Portal Development
Southern Cross Partners Ltd is a boutique mortgage and peer-to-peer lending company based in Auckland.
Xequals was contacted at extremely short notice after it became clear that another provider would fail to meet a Financial Markets Authority deadline, despite robust and ongoing promises and assurances.  We were asked to build a new investment management and investor relationship system which connected seamlessly with their existing website in an impossibly short deadline. We like insane challenges, so we said yes.
Three and a half weeks later we handed over a beta which more than met all their requirements and, after thorough testing and a few tweaks, went live two weeks later. It featured a secure user system, fine grained permissions, multi-step workflows with complex automated reporting and a robust audit trail.
We achieved this impossible task though a preposterously agile development process and some intensely pragmatic requirements negotiations. This was assisted by a close adherence to preexisting Drupal functionality that we suspected could be easily adapted to the challenge.
For digital platform and CMS implementation services
talk to us about your idea