Xequals Guide to Drupal 10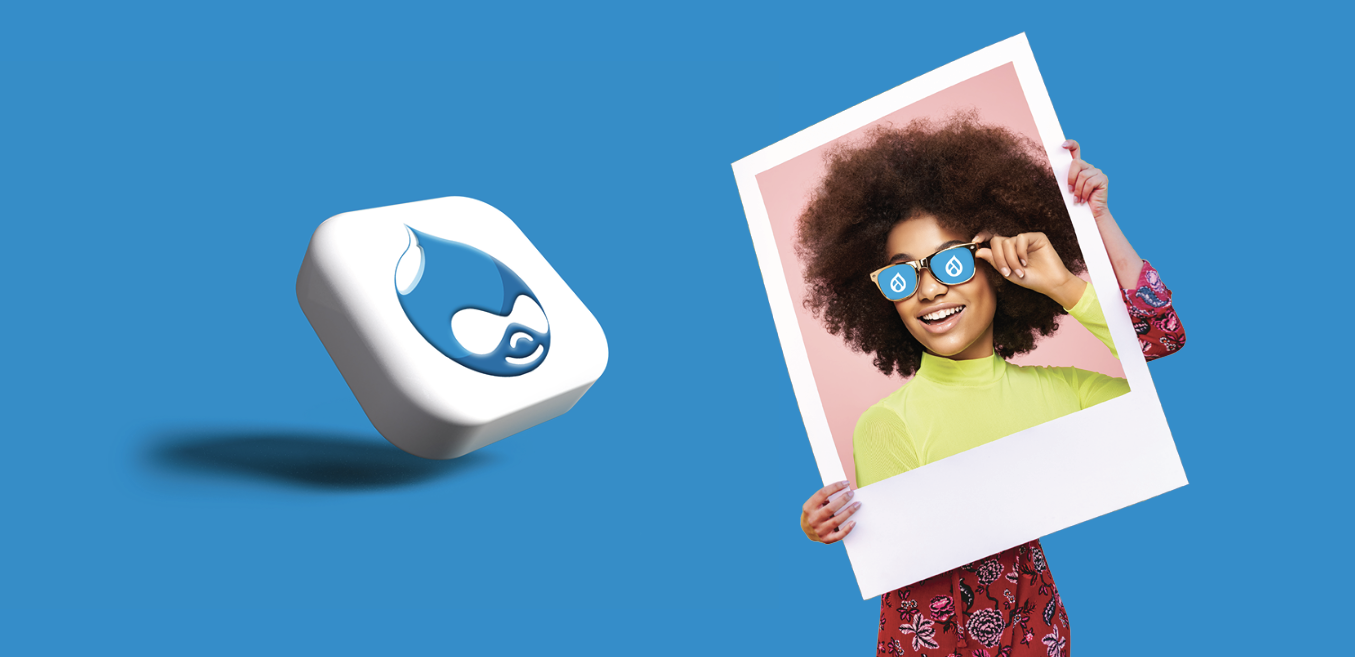 Blog Paragraphs
This comprehensive guide provides invaluable insights into Drupal 10, the latest version of the popular open-source CMS. It details the many benefits of Drupal 10, including its flexible architecture for building modern apps, robust security, seamless omnichannel experiences, and 46,000+ integrations.
The guide explores Drupal 10's new features like the modern Olivero front-end theme, upgraded CKEditor 5 WYSIWYG editor, starter kits for simplified theme creation, and more performant core code. It outlines how to upgrade from Drupal 7, 8, and 9 smoothly, leveraging tools like the Upgrade Status module and Drupal Rector.
Looking ahead, the guide covers exciting Drupal 10 initiatives like automatic updates, project browser, and recipes. It makes clear that Drupal 10 retains the best of Drupal 9 while continuously improving. For those looking to build feature-rich, secure websites, Drupal 10 offers an unparalleled experience. With the help of experts like Xequals, organizations can harness Drupal 10 to create differentiated digital experiences and gain a competitive edge.
If you're in need of a technical partner you can trust
then let's explore it together