Announcing Xequals Drupal+ Creative Melbourne Office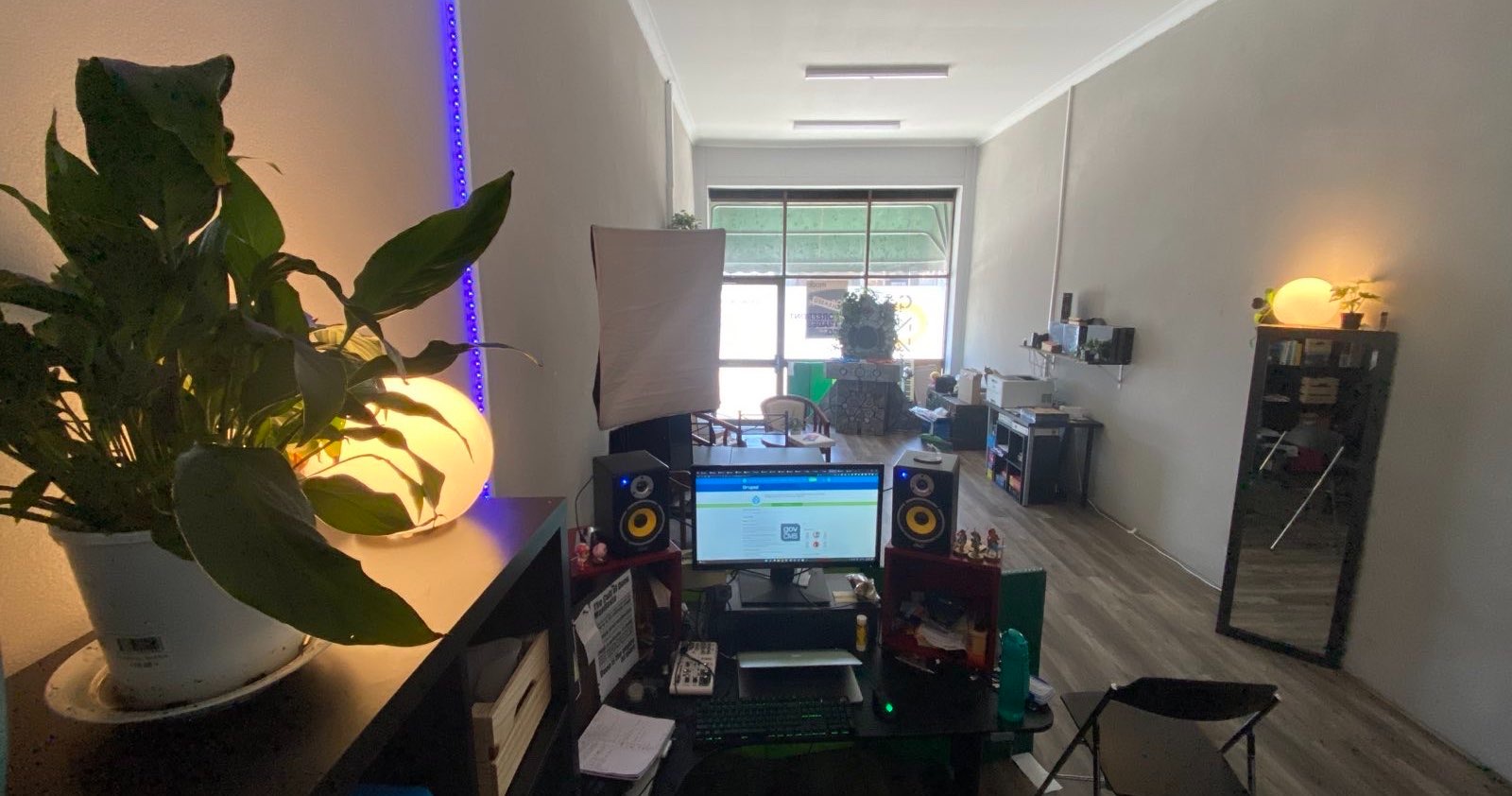 Blog Paragraphs
Today I'm excited to announce that Xequals has opened a creative office in the heart of Melbourne! We will work on better Drupal websites -- and have a blast doing it.
It's the first step in our plan to strengthen our presence in the Asia-Pac region and further develop our Drupal+ Digital Agency services with a team of talented developers and creatives.
From our new office, we are continuing our mission to help digital businesses become more successful by designing innovative websites, apps, and software solutions for their web and business needs. Our new office is located in Melbourne's North in Coburg and joins our existing office in Wellington New Zealand.
This location will allow us to better connect with our Melbourne clients that live or do business in the city, as well as access a new pool of developers and other creative talent. It also serves as a great base from which to recruit for projects throughout the APAC region.
Blog Subtitle
Great leadership for new horizons
Our first Melbourne team member is Rox Flame, who comes with over 20 years of web development experience and a proven track record in large and complex Drupal projects. His role will be to lead our Drupal+ team in Melbourne and establish Xequals as a leading provider of Drupal services in Melbourne as well as establish a GovCMS Drupal portfolio, and provide services to Victoria government departments, building and maintaining SDP (Single Digital Presence) websites.
Blog Subtitle
Why Melbourne?
After 10 years of growing our Drupal team in Wellington NZ and working on projects with clients worldwide, Xequals decided to open it's first dedicated Melbourne office. We now have the awesome opportunity of opening up our collaborative office in the heart of the cultural capital of Melbourne to our team as well as many local and international clients around Australia and the world.
Over the last few years, we have noticed that more and more of our clients were located in or close to Melbourne and with the growing Drupal community in Australia it made sense to open another office there. With this new office, we want to continue to raise the bar for our web design and web development services in Melbourne as well as help grow the Drupal community in Australia.
Blog Subtitle
What kind of office space have we found for our team in Melbourne?
An environment that caters to our flexible working patterns and offers a comfortable workspace that enables creativity

A space that can easily be rearranged to suit our needs and be used as an event space for Xequals events, customers, partners, friends or even just casual gatherings.

We wanted a place where our teams could collaborate and exchange ideas freely, in order to enhance our Drupal development services even further and come up with even more innovative ideas for future projects.
Blog Subtitle
What is Our Melbourne Office's Focus?
Xequals's Melbourne office is focused on developing Drupal websites for Australian businesses as well as building out Xequals' services around Drupal in Australia and Asia Pacific region. Xequals has plans to hire many more designers and developers for Drupal projects in Melbourne and South East Australia in 2022.
We will also be focussing on building a GovCMS and SDP portfolio
Blog Subtitle
GovCMS and SDP: Drupal for the Australian Government
GovCMS is the Australian Government's website platform solution and is an important initiative in Australia's digital transformation agenda with a goal to improve digital services for Australians and make it easier for government agencies to communicate and interact with the public.

Single Digital Presence, or SDP, is about making it easier for citizens to find, understand and use Victorian Government information.
Xequals looks forward to helping more Australian Government agencies improve their digital presence through Drupal services.
Blog Subtitle
And that's a wrap!
All in all, Xequals is very excited to be opening our Melbourne office in 2022 and we look forward to being closer to our clients in Australia and the Asia-Pacific region, and to helping them solve their web and software challenges.
If you would like to know more about our Melbourne Office please contact us at https://www.xequals.au/contact
If you're in need of a technical partner you can trust
then let's explore it together