Guide to Upgrading Outdated Systems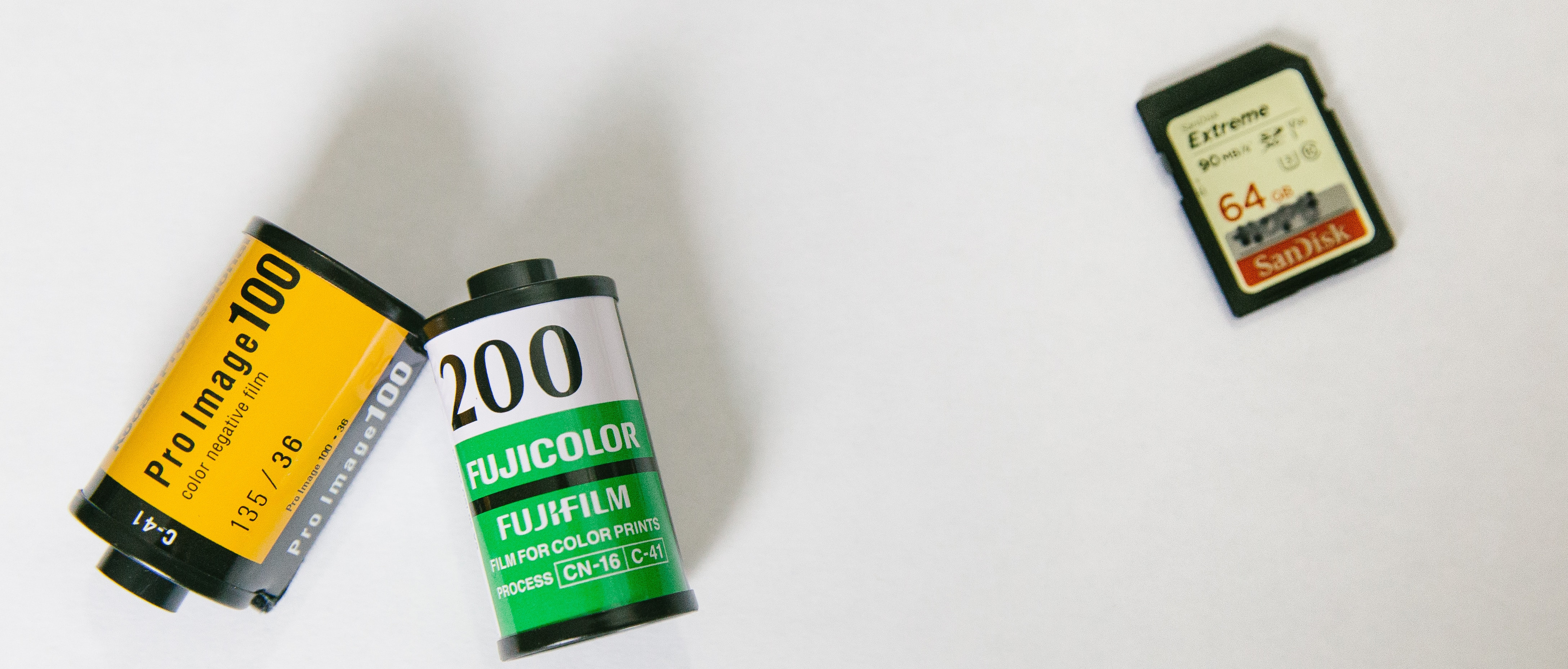 Blog Paragraphs
Does rigid, inefficient legacy technology constrain your organization? This guide explores common obstacles posed by outdated systems - and how modernizing with Drupal experts, Xequals can help you upgrade to an agile platform primed for growth.
Learn how inflexible user interfaces, integration challenges, and vendor lock-in often hinder organizations relying on aging on-premise infrastructure. Delivering omnichannel digital experiences, optimized CX, and new capabilities becomes difficult. And maintaining deprecated systems only gets more expensive over time as risks increase.
Xequals outlines the key benefits of migrating to an open, future-proof Drupal architecture. By consolidating systems into a unified landscape, IT costs are reduced. Integrated APIs and intuitive interfaces accelerate development and productivity. Open-source Drupal eliminates restrictive vendor relationships. Customizations cater to specific business needs. And Xequals' seasoned methodology results in smooth transitions with continuous uptime.
This guide also provides factors to evaluate when selecting a modernization partner - from technical expertise to training capabilities. Additionally, it debunks common modernization myths holding companies back. With Xequals, upgrades don't have to be risky, disruptive or prolonged.
Are you ready to stop letting legacy systems limit potential? This comprehensive guide makes the case for partnering with Xequals to modernize your digital infrastructure successfully. Learn how to evolve with a platform equipped to handle your most ambitious goals.
If you're in need of a technical partner you can trust
then let's explore it together