How Upgrading to Drupal 10 Supports Your Digital Transformation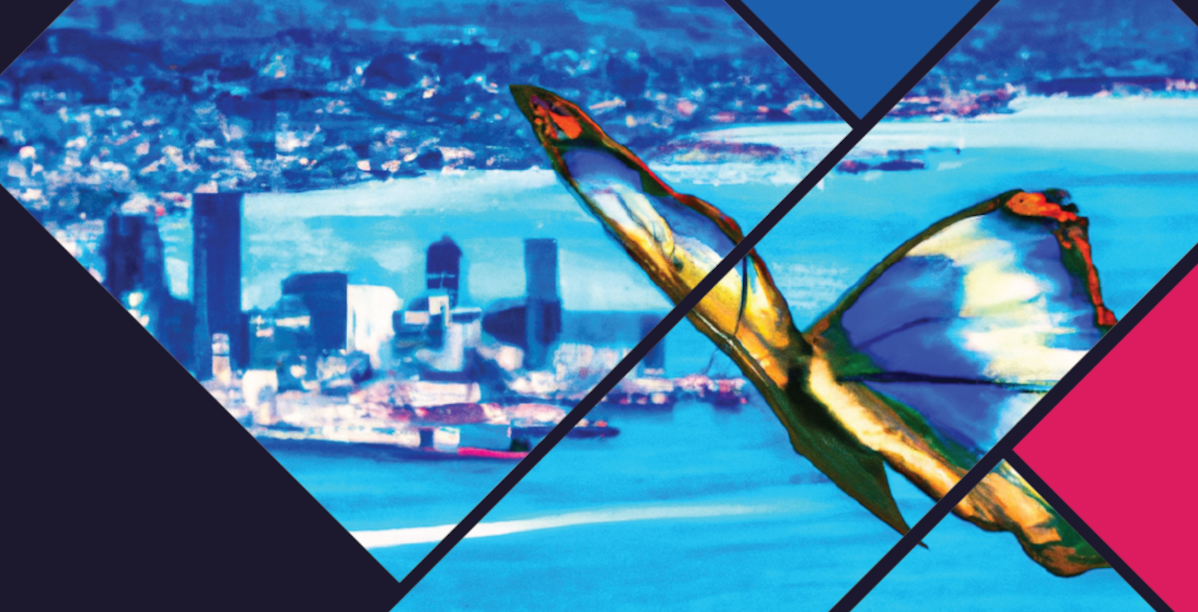 Blog Paragraphs
Blog Subtitle
Digital transformation is critical
Digital transformation is critical for organisations to remain competitive in today's rapidly evolving marketplace. But transforming entrenched legacy systems can seem daunting. Upgrading to modern platforms like Drupal 10 can act as a catalyst to achieve your digital transformation goals.
If your organisation still relies on Drupal 7 to power key digital experiences, your time of comfort is quickly running out. The Drupal 7 end of life is fast approaching in January 2025.
The clock is ticking. And the window to smoothly upgrade Drupal 7 websites is closing. Limited developers are skilled in legacy Drupal 7, and demand for upgrades will only increase as the deadline nears. Upgrading now means avoiding the rush and securing expertise before vendors are overwhelmed. We are your upgrade ally. Contact us today to begin a smooth transition to Drupal 10.
Drupal has long provided the content management capabilities to power digital experiences. But the latest Drupal 10 release offers the speed, flexibility, and features needed to meet contemporary demands. Upgrading from outdated versions like Drupal 7 is essential to future-proofing your technology stack.
Blog Subtitle
Drupal 10 Overhaul for Modernisation
The extensive Drupal 10 overhaul brings the latest PHP, JavaScript, and other libraries to enable more efficient and modular computing. This modernisation of the underlying architecture is essential for delivering the kinds of digital experiences customers expect. Drupal 10 allows you to develop and iterate faster.
Blog Subtitle
Agility Through Decoupled Architecture
Drupal 10 makes a decoupled architecture easy to implement through its native JSON API support. The JSON API enables your content repository to connect with any front-end framework. You can use a JavaScript framework like React for innovative customer-facing experiences while managing content efficiently in Drupal on the backend. This agility is key for responding quickly to changing market conditions.
Blog Subtitle
Transform the User Experience
A Drupal upgrade presents the perfect opportunity to overhaul the user experience across channels and touchpoints. Creating customer journeys aligned with your brand vision is core to digital transformation. Drupal 10's responsive themes and intuitive content authoring tools empower you to keep your experience consistently excellent.
Blog Subtitle
Deliver Omnichannel Personalisation
With Drupal 10, you can leverage your content across channels and devices thanks to the API-first approach—surface personalised experiences on your website, mobile apps, digital displays, and emerging technologies. Meet customers wherever they are with relevant messages.
Blog Subtitle
Harness Data for Optimisation
Managing content and data go hand-in-hand in Drupal. Upgrading empowers you to create a central hub for all your content and data. With this single source of truth, you can gain insights to optimise experiences. Personalise touchpoints and improve customer satisfaction through data-informed decisions.
Blog Subtitle
Change Management for Transformation
Digital transformation affects processes and people, not just technology. Adopting Drupal 10's features will require organisational change management. Training staff on new capabilities and evolving roles is critical for alignment. Transform not just systems but organisational culture.
Blog Subtitle
Get Started with a Drupal 10 Consultation
Upgrading to Drupal 10 could be the catalyst your organisation needs to gain momentum for digital transformation. Let the possibilities inspire you rather than the scale of the task overwhelm you. Contact Xequals today for a consultation on upgrading your Drupal site and propelling your digital vision forward. The time for transformation is now.
NOTE: Xequals is a Wellington and Melbourne based Drupal specialist agency. Formed in 2011 it is one of the most established Drupal consultancies in the Southern hemisphere. We work closely with New Zealand and Australian Drupal users but also engage globally with organisations all around the world who need targeted, experienced Drupal experts that they can trust as part of a long term technical partnership.
If you're in need of a technical partner you can trust
then let's explore it together