A Scenic Journey to Elevate our Web Development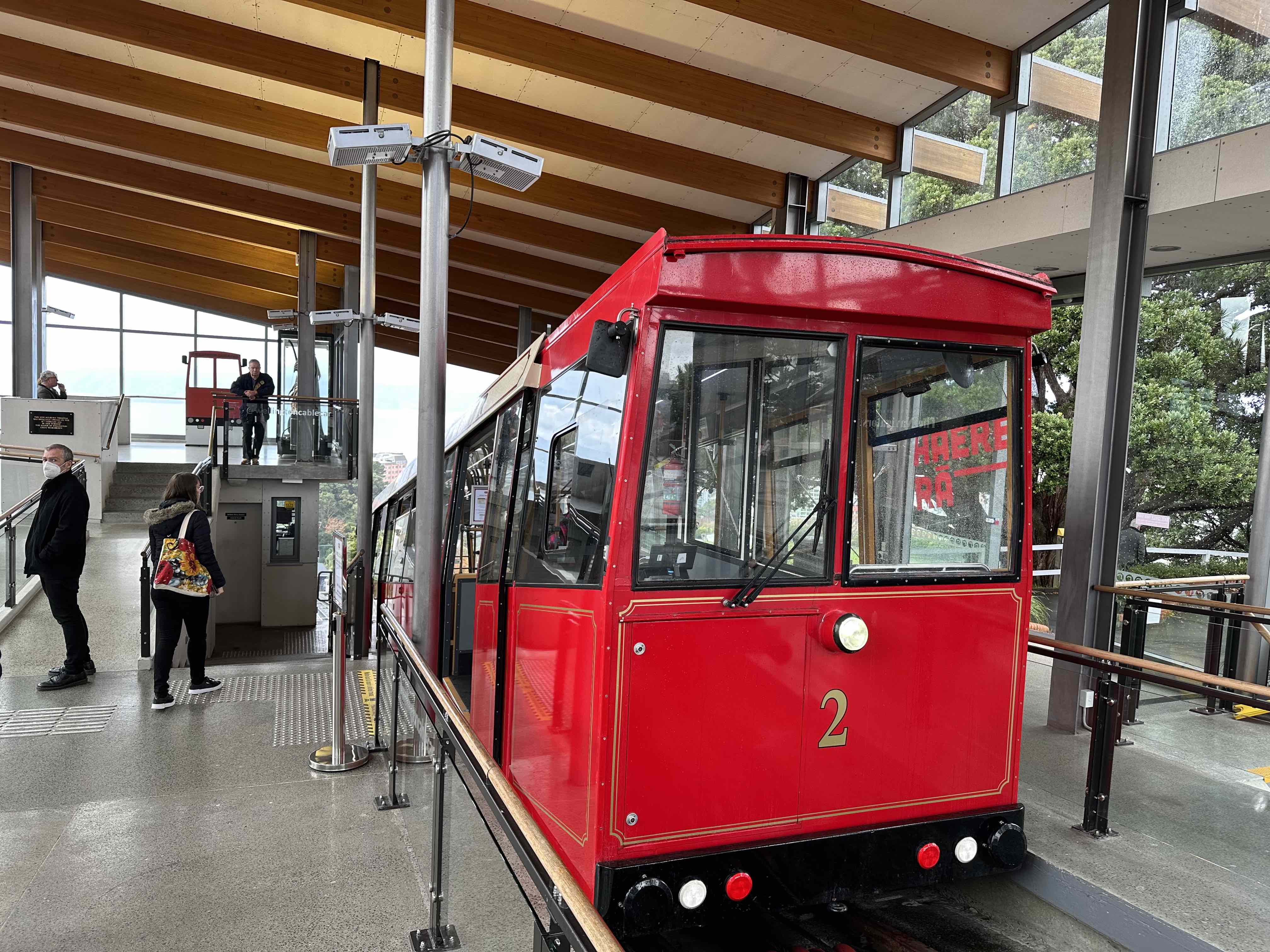 Blog Paragraphs
Hey there, fellow adventurers! At Xequals, we're all about infusing our work with fun, excitement, and a dash of laid-back vibes. So buckle up and join us on a wild ride as we recount our epic journey up the Wellington Cable Car to meet our clients, who just so happen to be the cable car itself! 
Picture this: a sunny morning, a couple of our awesome team members—Rosalind and Dallas—setting off on an adventure like no other. We hopped on the iconic red Wellington Cable Car and instantly felt the thrill of rising above the bustling city. It was like our very own magical journey to web development wonderland!
Now, Dallas is not just your average web developer—he's got a poetic soul too! As the cable car whisked us higher, Dallas felt inspired by the awe-inspiring views unfolding before our eyes. He couldn't resist putting pen to paper (or fingers to keyboard) and crafted a poem that captured the essence of our breathtaking journey. We've got it right here to give your poetic side a little boost:
Upon the hill, in a cafe so bright,
Sat Letetia, Rosalind, and Dallas in the light,
Sipping hot chocolate, rich and sweet,
Plotting a web experience that couldn't be beat.

For the Cable Car, a symbol so grand,
Carrying passengers across the land,
Over a million souls each year,
Their mission was to bring it near.

Just as the cars ascend the slope,
Their digital dreams inspired hope,
Three bridges strong, tunnels three,
In the digital realm, they crafted to be.

Like the sun over Wellington's bay,
Their ideas bloomed in the light of day,
At the junction of tech and tales,
The trio set full sail.
Of course, we couldn't resist capturing the unforgettable moments of our cable car escapade. As we soared above the Wellington landscape, our cameras were clicking like crazy. We snapped shots of the cable car itself, the sweeping views, and everything in between. Seriously, these photos are like visual confetti exploding with the vibrant energy of our adventure!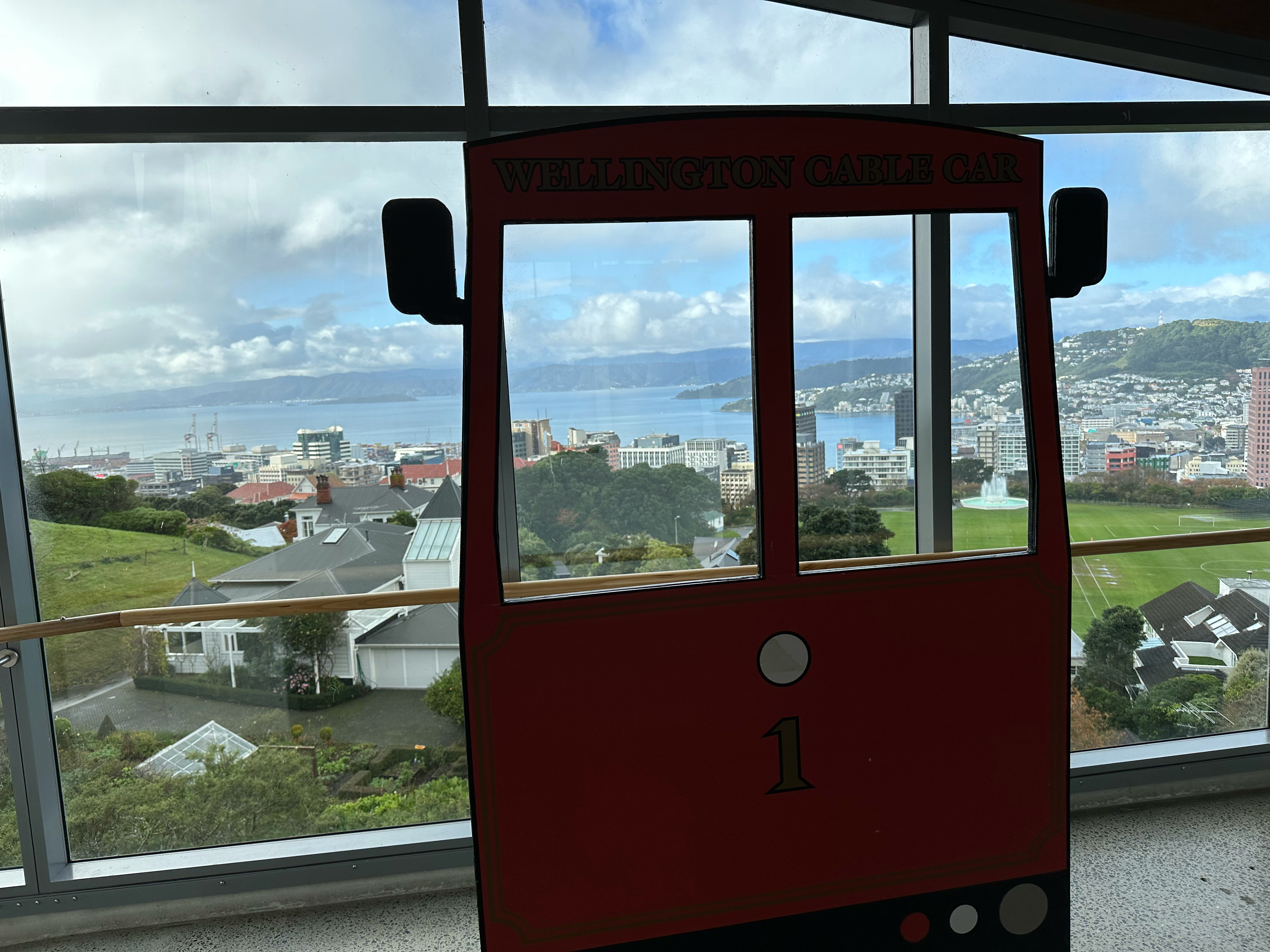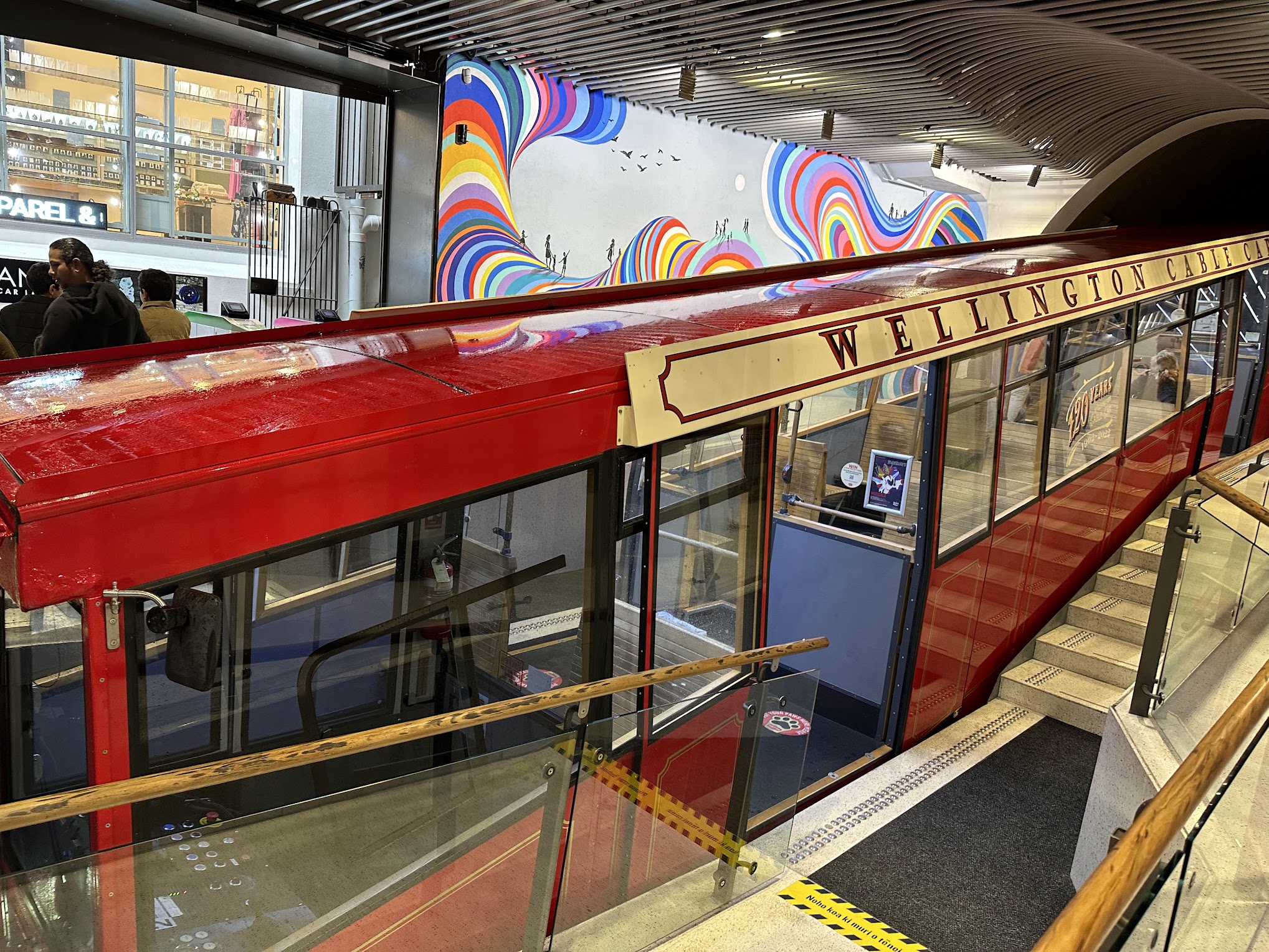 Spinning the Web of Creativity:
Here's the coolest part: the Wellington Cable Car is all about blending tradition with innovation, just like us! We wanted to infuse their website with cutting-edge design and functionality while paying homage to the rich history of this iconic mode of transport. It was like mixing the grooviest beats of the past with the freshest beats of the future.
Reaching the Cable Car station was like stepping into a whole new world—a digital playground where web development dreams come true. The Cable Car team welcomed us with open arms, ready to dive into the exhilarating task of revamping their website. We mixed our expertise with their visionary ideas, creating a collaboration that was as exciting as a cable car ride itself.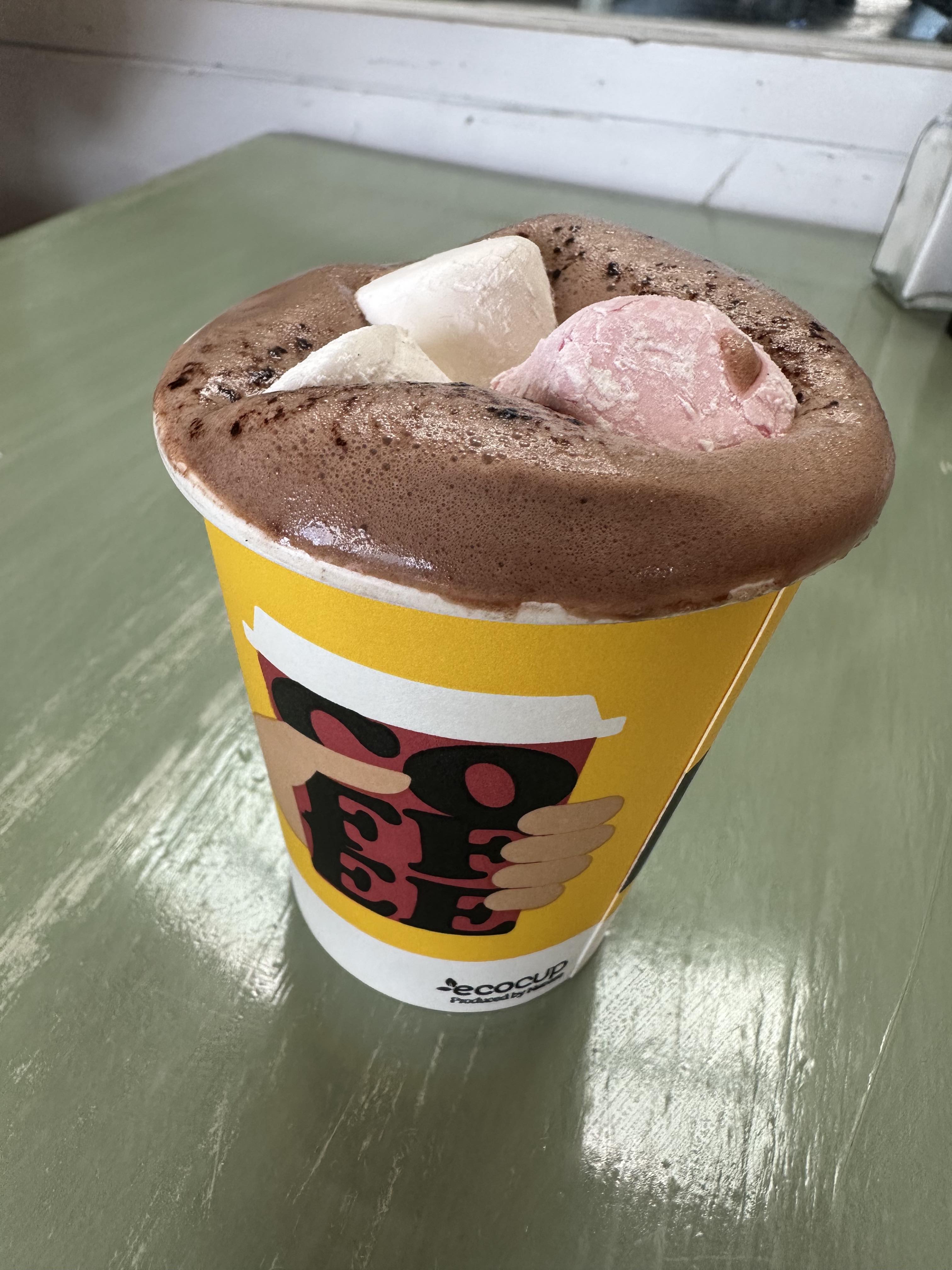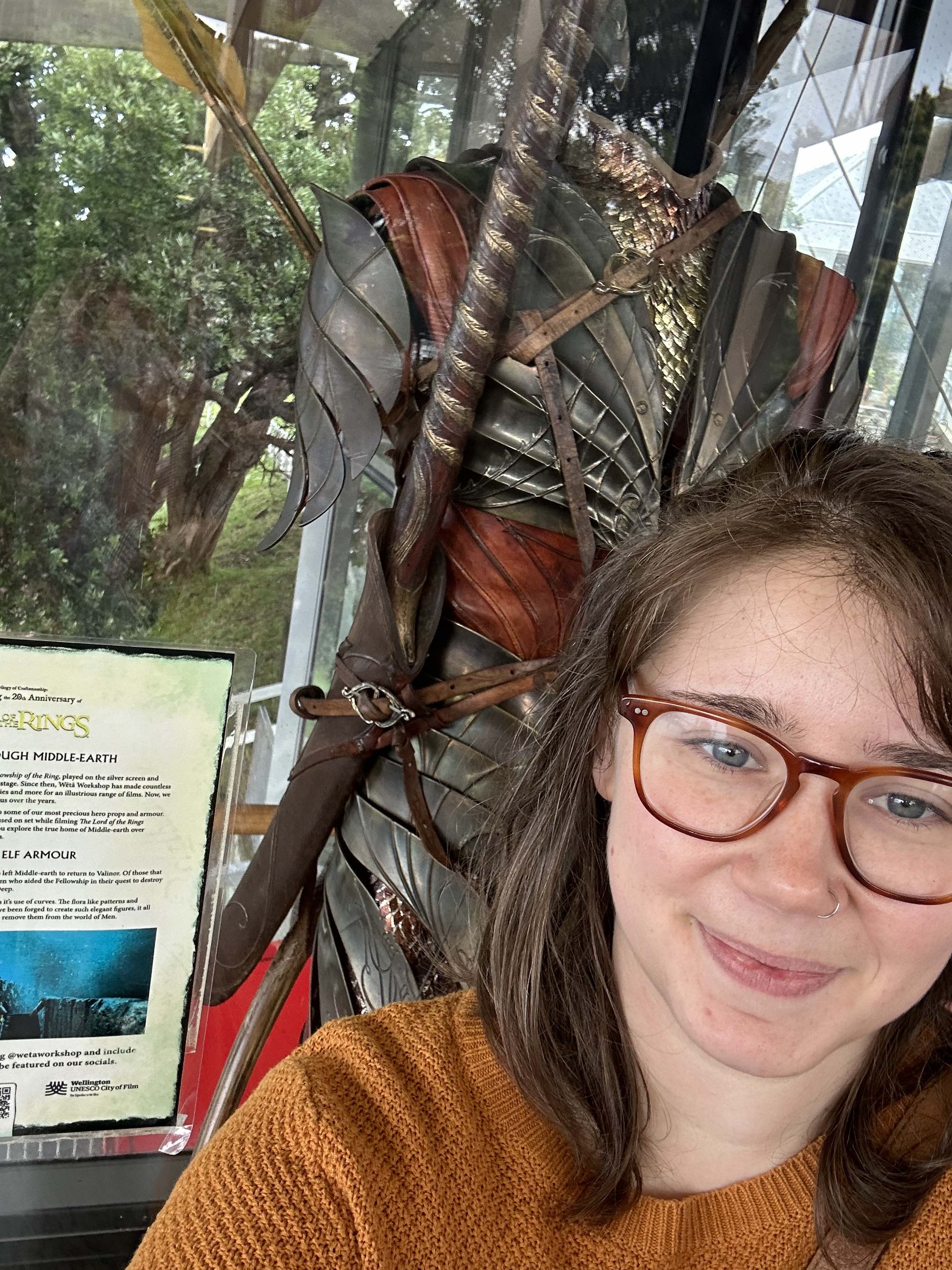 If you're in need of a technical partner you can trust
then let's explore it together