Unpack Podcast with Thabi & Kii: Sponsorship Announcement!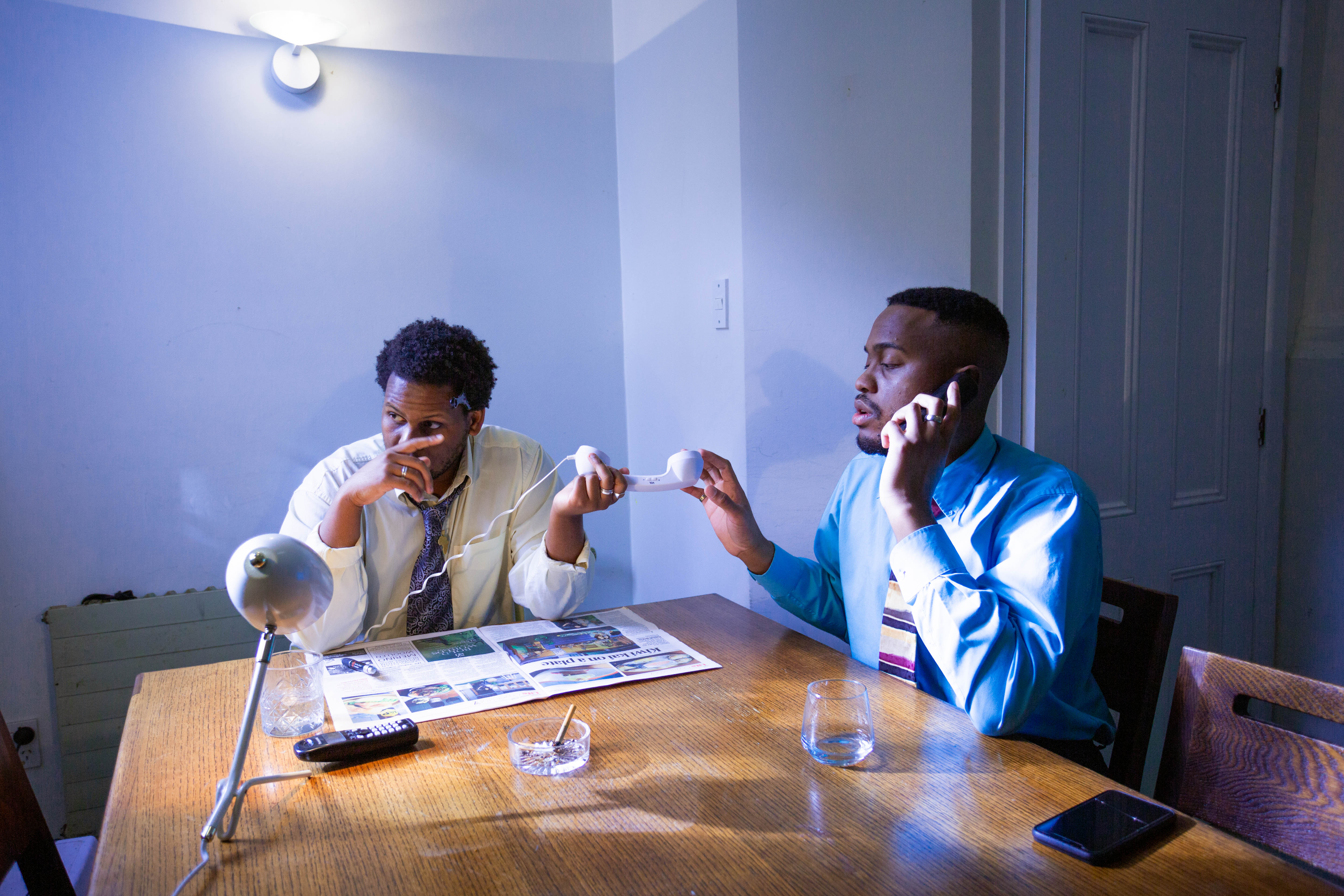 Blog Paragraphs
Photo cred: @suchitaajain
At Xequals, we take immense pride in supporting local talent and community initiatives. That's why we are thrilled to at last announce our sponsorship of the "Unpack Podcast with Thabi & Kii"! Hosted by Thabi Sibanda and Kiidotcom, this podcast delves into the top news articles and headlines in New Zealand over the past decade. Through their unique approach of analysing social media comments and retweets, Thabi and Kii shed light on the true significance behind the discussions. Join us as we explore their remarkable work and the valuable insights they bring to the table.
Thabi and Kii understand that comments and retweets often reflect the pulse of a community. They deftly navigate through popular news platforms such as Stuff, Newshub, NZ Herald, and Radio NZ, extracting insightful comments that capture the essence of public opinion. Their ability to connect these comments to the broader context of each news item is what sets them apart.
We invite you to tune in to "Unpack Podcast with Thabi & Kii" and become part of the conversation. Through their engaging discussions and thoughtful analysis, Thabi and Kii offer a fresh perspective on the most important news stories of the past decade. Their dedication to unpacking the true meaning behind comments and retweets provides a unique lens through which to understand the diverse perspectives within our society. 2023 has meant an expansion to their content - the comment section will always remain a staple, but conversations outside that arena now feature.
If you're in need of a technical partner you can trust
then let's explore it together