Xequals Hosts the Annual Code Sprint for the Drupal South Conference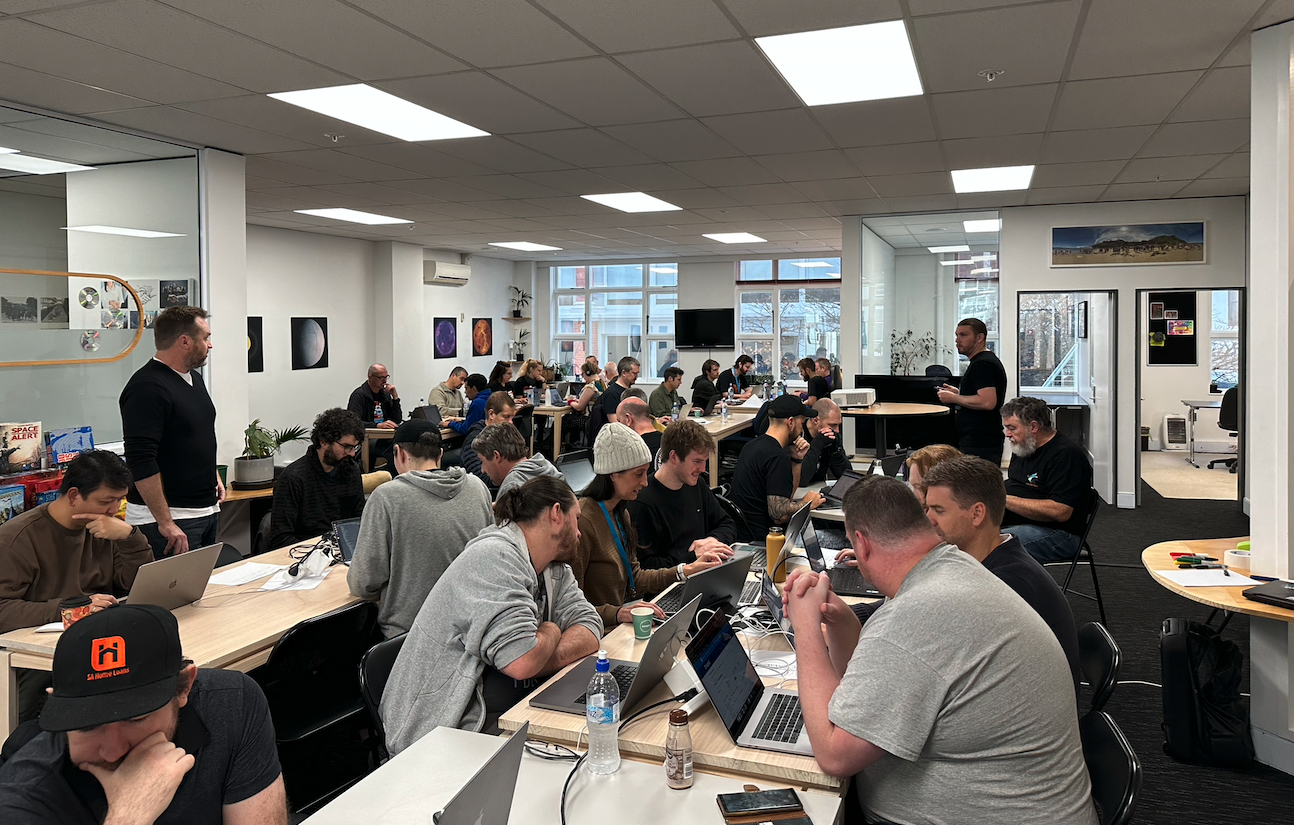 Blog Paragraphs
A Meeting of Minds
Slightly dusty from two days of amazing presentations and networking at the Drupal South conference, the real nerds came together at the annual Code Sprint. Hosted by Xequals, and sponsored by PreviousNext, the Code Sprint serves as a collaborative platform for Drupal lovers and coders to actually fix some stuff.
Xequals is an expert in wide open spaces, so when PreviousNext needed a space to host their Drupal South code sprint, we were happy to help.
It brought together a diverse group of Drupal enthusiasts, developers, and experts. It also had amazing tasty treats all around, yum! All that sugar really did turn into progress.
Not only did our office explode with productivity, it also literally exploded as plants and tables flew everywhere to accommodate an army of 60 developers and enthusiasts. Our office is back in one piece now, but the internet is not the same. It is less buggy now, yay!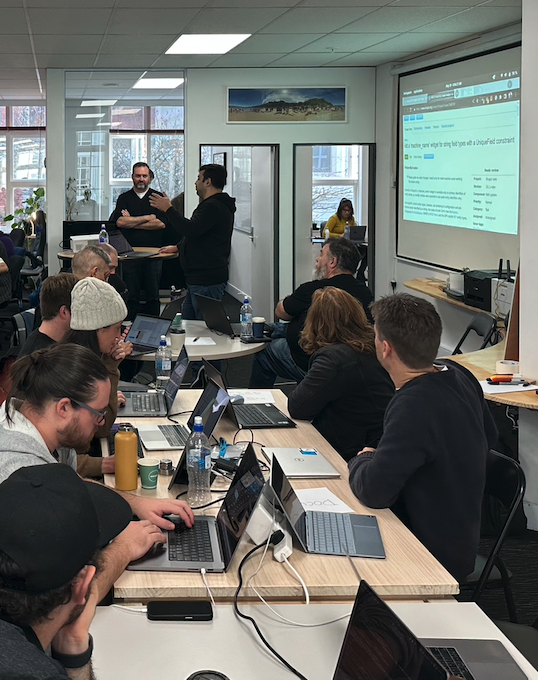 If you're in need of a technical partner you can trust
then let's explore it together