Sustainability trust parent organisation website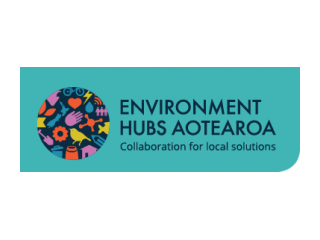 Client Name
Environment Hubs Aotearoa
Technology
Custom Front-end (SASS/CSS)
Drupal
Service
Custom front-end development services

Content managed environmental website on the Drupal 7 framework
Environment Hubs Aotearoa are the parent organisation of the Sustainability Trusts spread all around New Zealand. They represent and embody some of the most forwards-thinking, pro-active communities in the country when it comes to sustainability and innovation. Our challenge was to build a website that could bring together and facilitate connections with the various communities, and market them to the New Zealand public in a meaningful way with a united front.
The Drupal website we developed for them gives them full control over all the content, allowing them to give tailored-access to their own membership network for specific content editing tasks.This website includes a members system, news feed, newsletter integration with Mailchimp, and a sophisticated content management framework for creating and displaying their Programmes, Events, and wider initiatives being ran by Environment Hubs Aotearoa. 
For web solutions big or small
talk to us about your next project.