New Zealand Flour Millers Association
NZFMA rebranding case study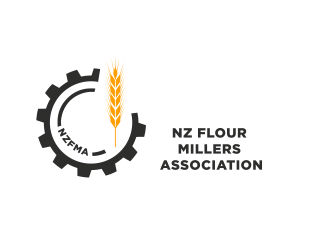 Client Name
New Zealand Flour Millers Association
Service
Drupal 8 CMS Development
Flour Millers Rebranding and User Friendly Website
New Zealand Flour Millers Association (NZFMA) is an online community where you can search for the latest information on Flour Milling in New Zealand. The website was finalised coincidentally in time for the onset of the coronavirus pandemic, when the need for flour in New Zealand increased by 240%.
What Flour Millers needed was a rebrand, the previous website was black, silver and white, a new colour scheme of sun yellow and cool green was implemented. Next, the designer refreshed their logo, which was originally dated and low quality. An organic font and user friendly layout to support their extensive menu solidified the website and made it usable on all platforms.
To achieve the clients goals Drupal was chosen, as it is time saving, effective and low cost as NZFMA did not have a large budget.
The NZFMA staff can manage all of the content themselves and were involved with each step of the process, giving feedback along the way. They are in charge of all the websites content using a sophisticated, tailored implementation of 'Drupal Paragraphs', which empowers a custom page templating system, allowing for the content admins to quickly structure a range of different attractive component template combinations for all sorts of pages including articles, flour info resourcse and educational resources.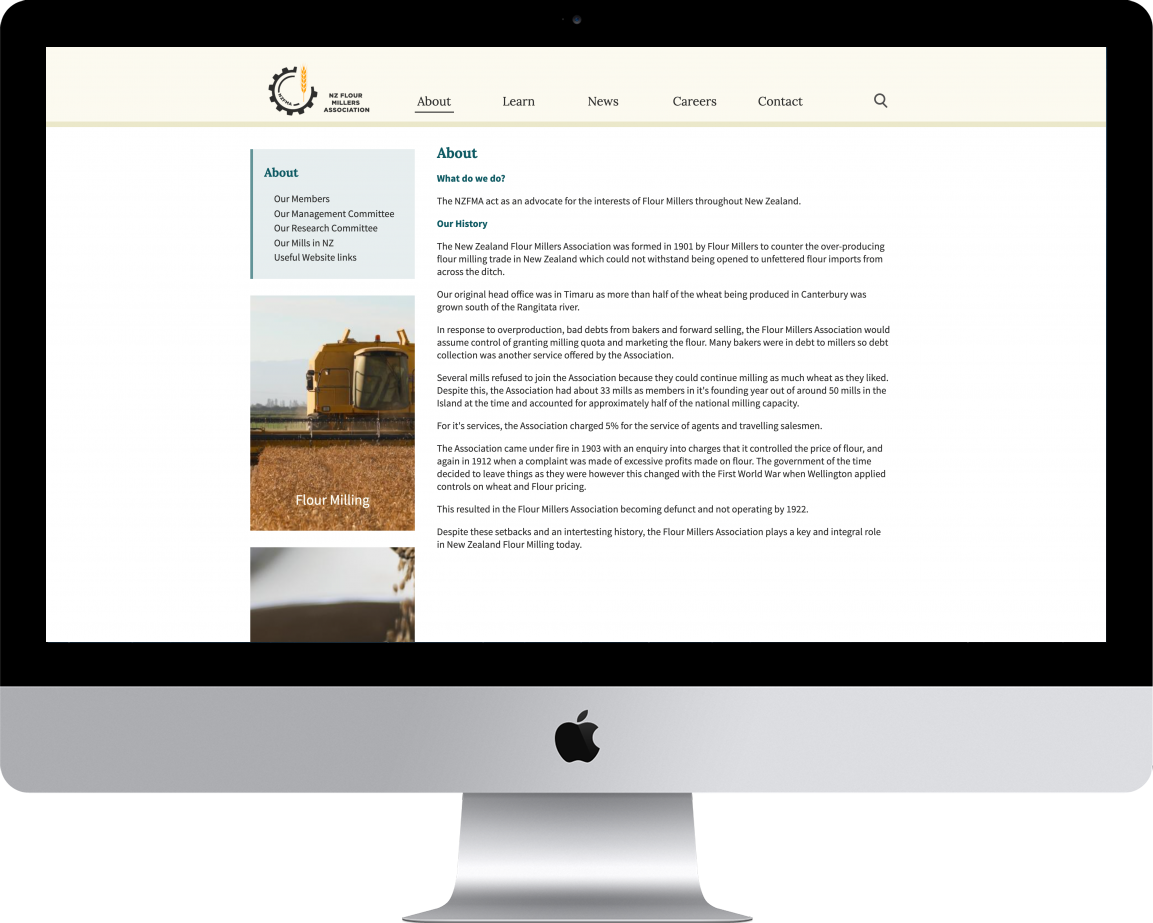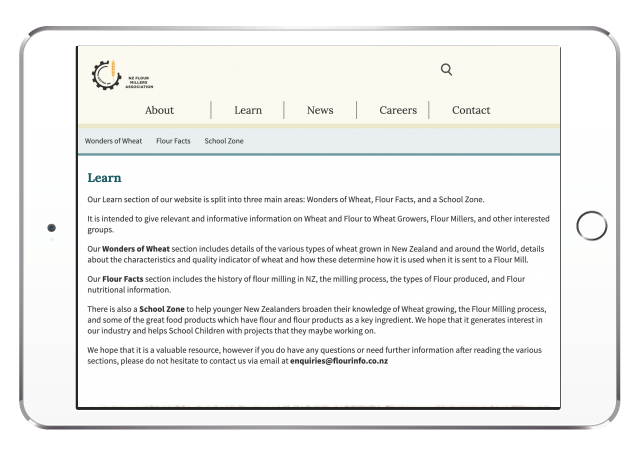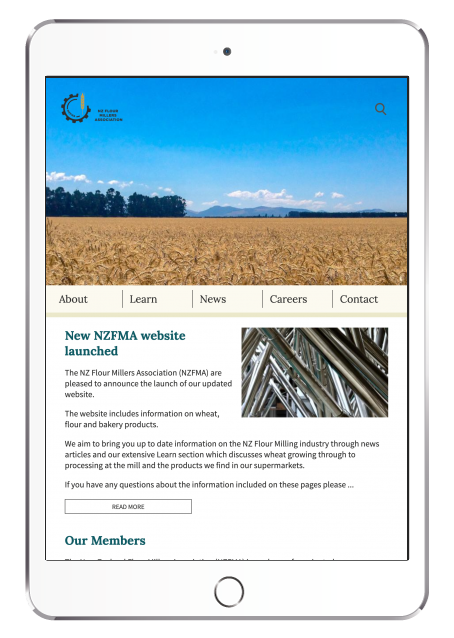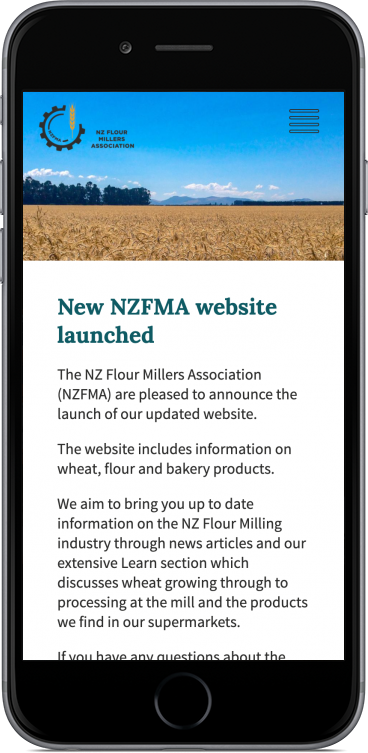 If you're in need of a technical partner you can trust
then let's explore it together