The New Zealand Council of Educational Research is a leader in delivering educational resources and services.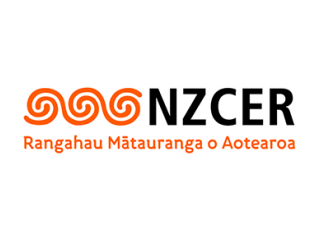 Client Name
New Zealand Council of Educational Research
Technology
Drupal
Drupal Commerce / eCommerce
NetSuite Integration
Service
Drupal 6 to 7 Upgrade, Development Services & Drupal Technical Consulting
Educational Research Site on Drupal Platform with eCommerce and FMIS Integration
Since 2013 Xequals worked with NZCER to consult, build and improve on their website and digital systems. As a forwards-thinking organisation that takes technology and innovation seriously, NZCER has invested lots of time and energy into having a robust, modern, attractive web system.
With a strong New Zealand presence and highly respected global brand in education, NZCER's needs are ongoing, emergent, and diverse. Xequals has implemented many pieces of business logic into their system - from delivery specialised education materials / resources via a Drupal Commerce subscription management system to integrating with their financial management system (NetSuite). We've also had lots to do with design / UI / UX enhancements - helping re-imagine a lot key user interaction flows and really drill down to the main tasks that the website is meant to facilitate.
Our main areas of contribution to NZCER have been:
Regular (fortnightly) Agile sprint meetings
Leading inclusive web plan development
UX / UI / front-end implementation and design work
Rationalising data-models and streamlining back-end systems towards simplicity and usability
Drupal 6 to 7 upgrade project (2012 / 2013)
eCommerce and sales process enhancements
SOAP based API integration with NetSuite
Stakeholder communications and reporting
Priority and goal setting towards cost-effectiveness and value for money
Content and navigation strategy
Performance and server load optimisation
Troubleshooting and error recovery

As NZCER's strategic partner for ongoing web development and digital consultancy, Xequals will continue to add value and expertise wherever it can - with a vision towards modern, sensible, cost-effective solutions. It is our desire to roll out systems that are intuitive, automated wherever possible, and critically make people's lives easier - allowing them to focus on their strengths rather than dealing with endless tech issues and unneeded complexity.
For digital platform and CMS implementation services
talk to us about your idea